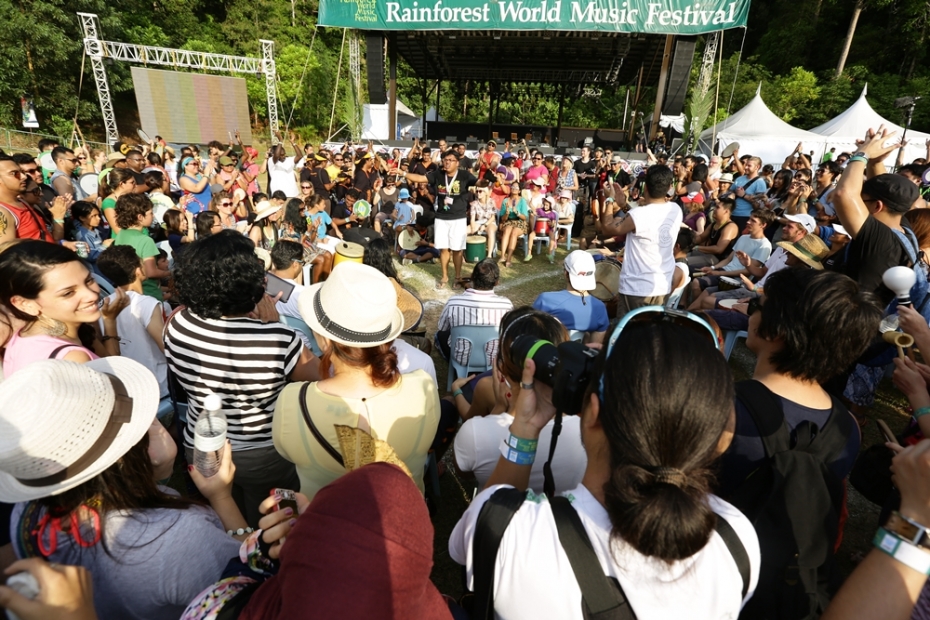 The popular percussion sessions for RWMF audience to participate in is on every evening.
1DRUM & friends are back with the theme – EVERYONE CAN DRUM!
Facilitator, Shameer Bakhda is joined by Emcee Nipun aka MC-NC, Bhindee from Dhol Alliance, Hisha (Rudy) from White Percussion Unit and multi-instrumentalist Firlany Malik.
Also back by popular demand – the fantastic Varun Venkit of Taal Inc. from India.
More Performers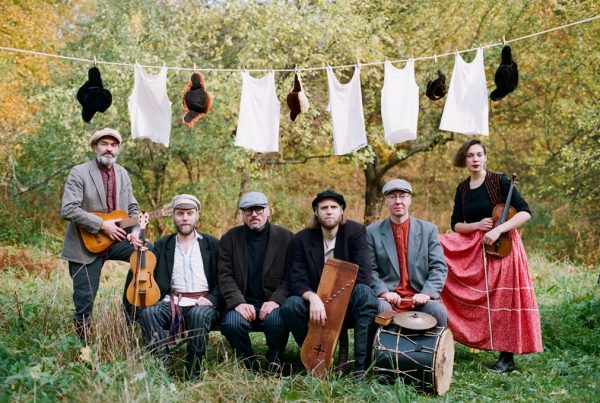 The 7 musicians of OTAVA YO create new interpretations of Russian folk music, reviving neglected tunes from times gone by. They have been called "modern buffoons" as their vigorous music…