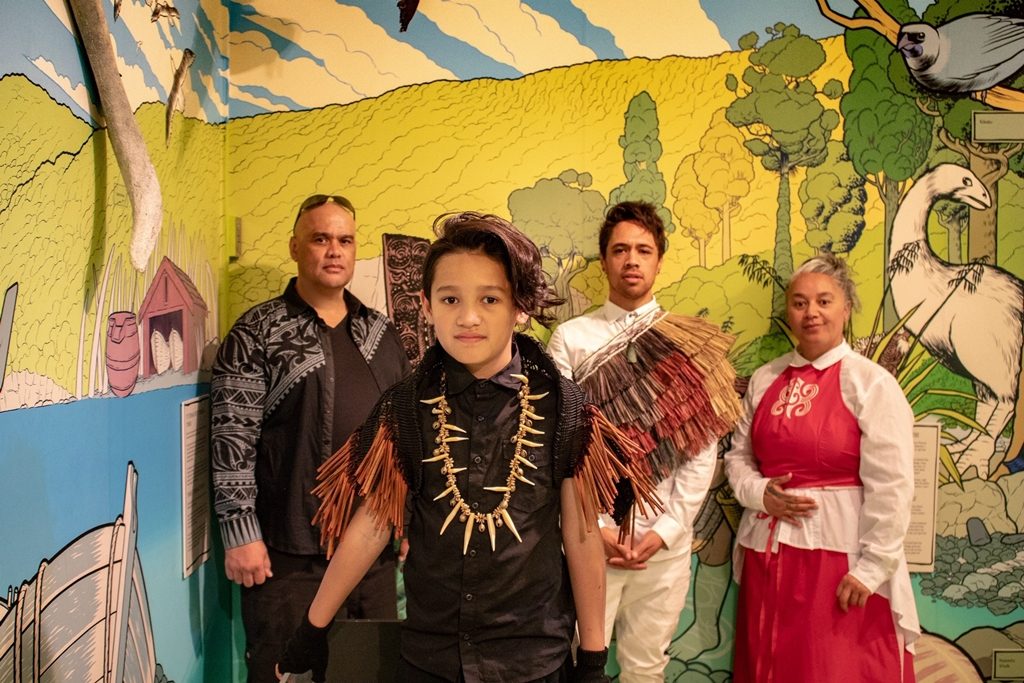 WAI are inspired by their ancestors and people like KUPE,  a legendary figure that features prominently in the mythology and oral history of the Maori.
They create a minimalist but powerful acoustic performance.
Mina and Maaka Phat were the founders of the group  and their intention is not just to give performances on Maori culture, but to communicate and connect through their symbols and spiritual depths that is universal to humankind.
More Performers..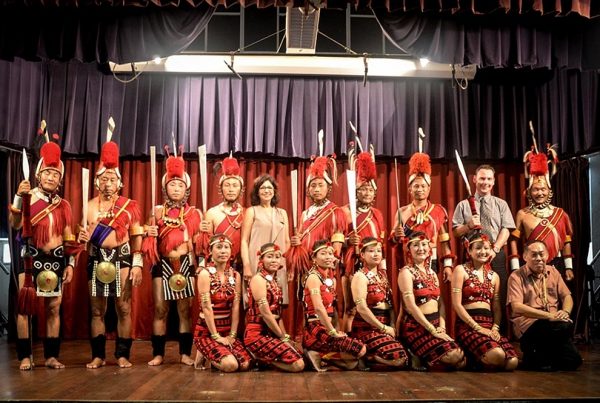 Led by Guru Shiromong Sangtam, an expert on indigenous construction and craftsmanship, this cultural troupe showcases the rich ancestral traditions of the Sangtam Nagas. Sangtams are one of the major…