SAFI THEATRE – Tanzania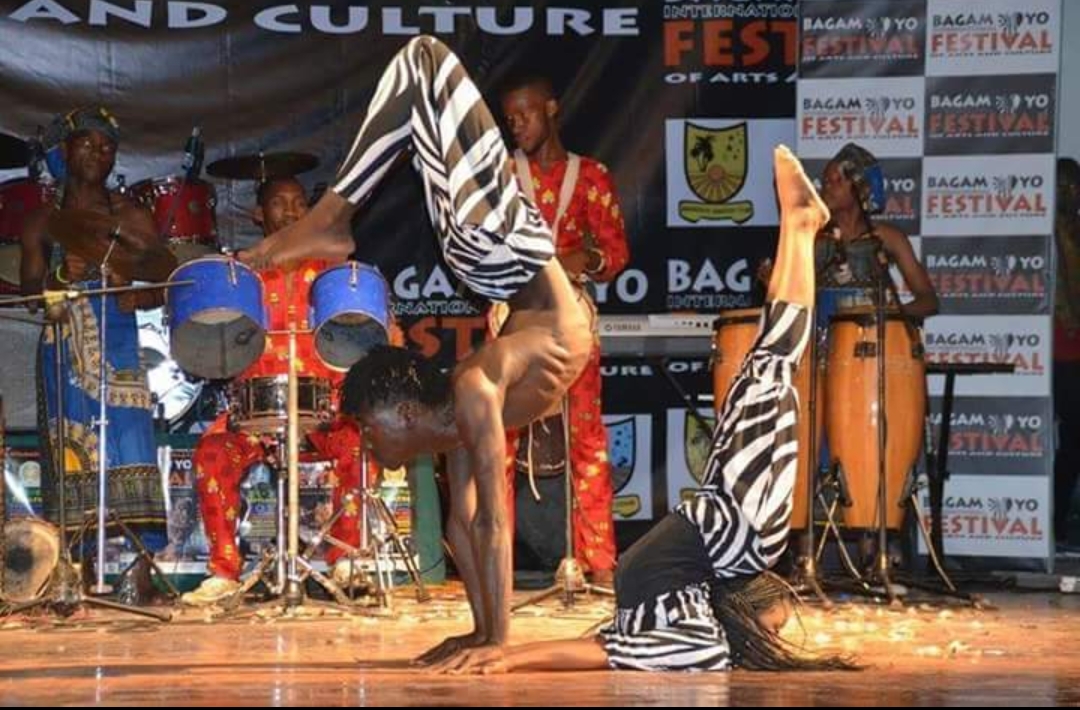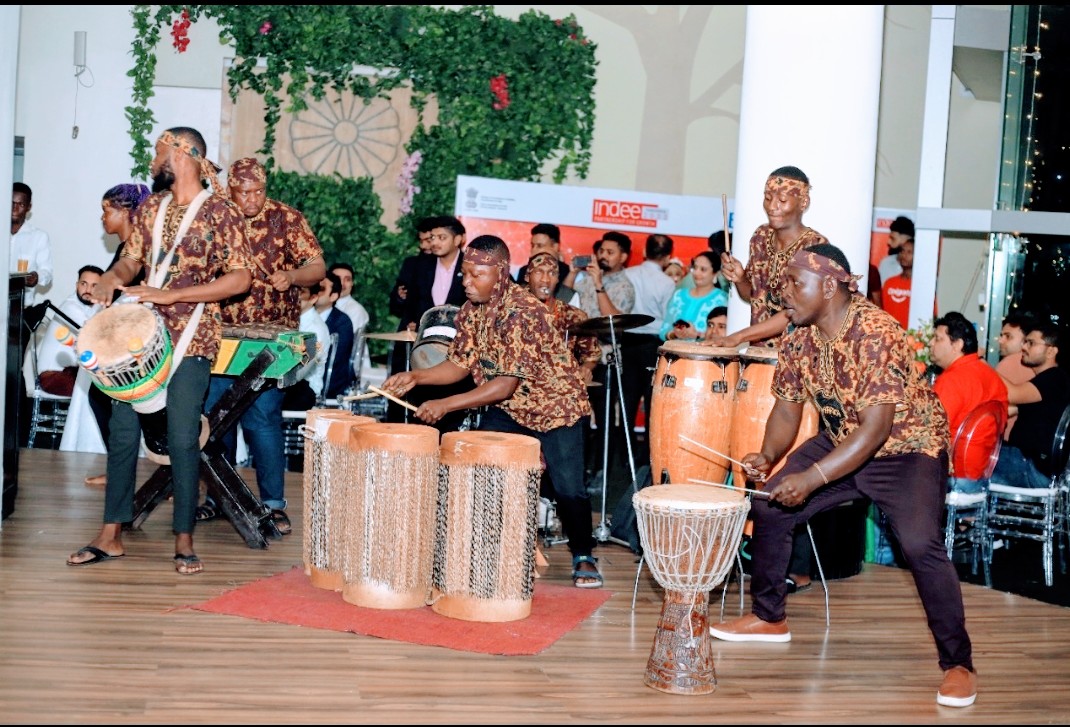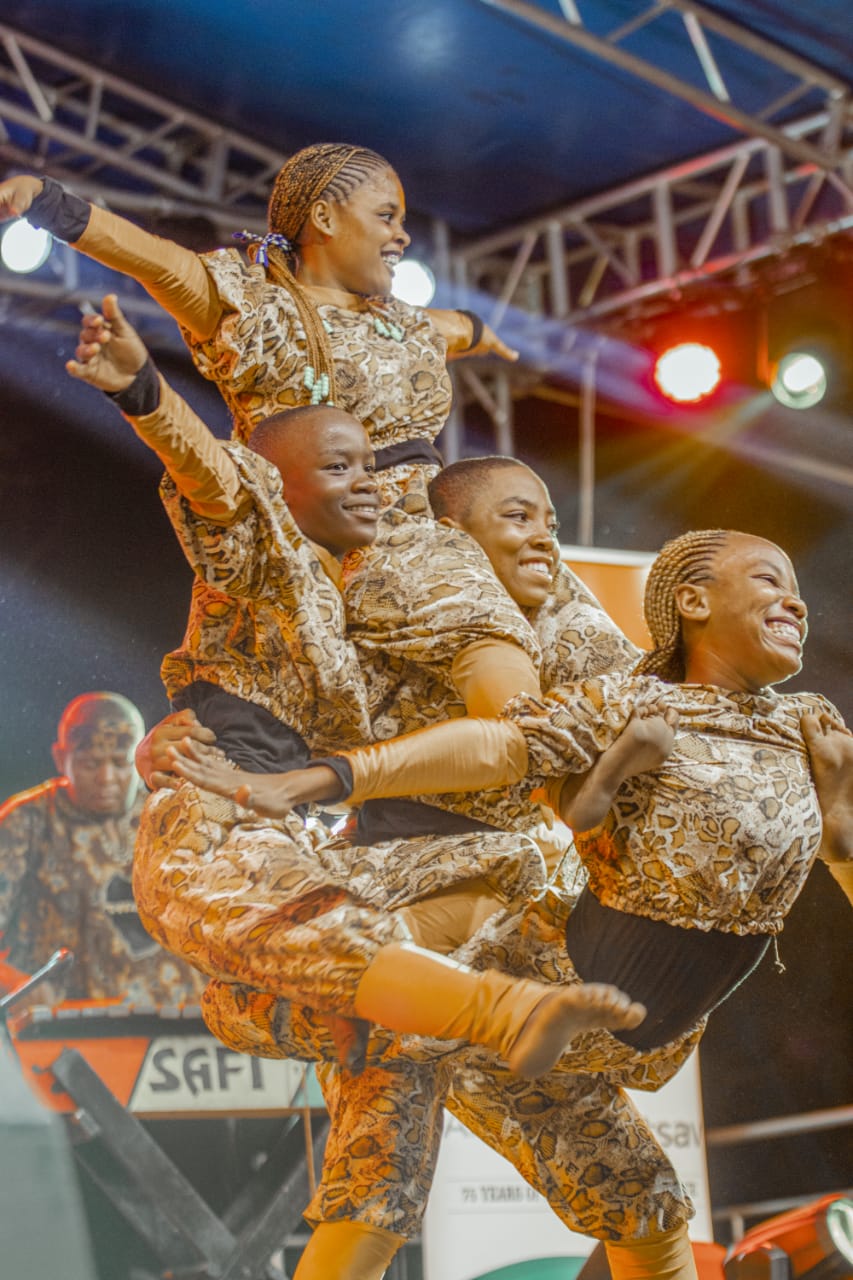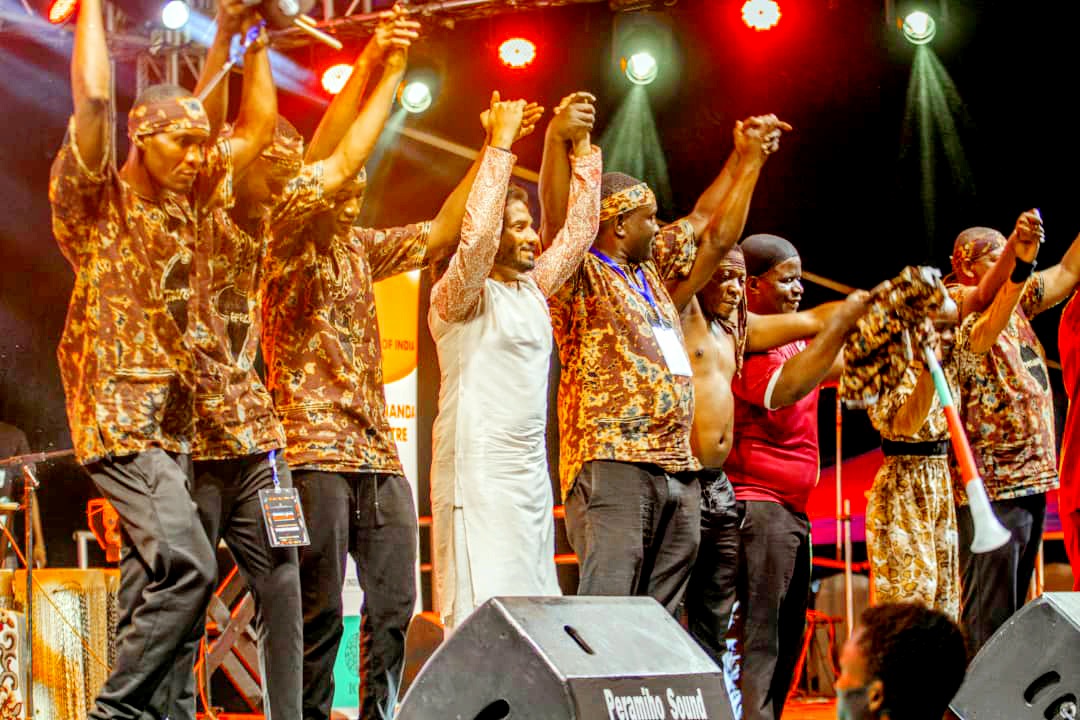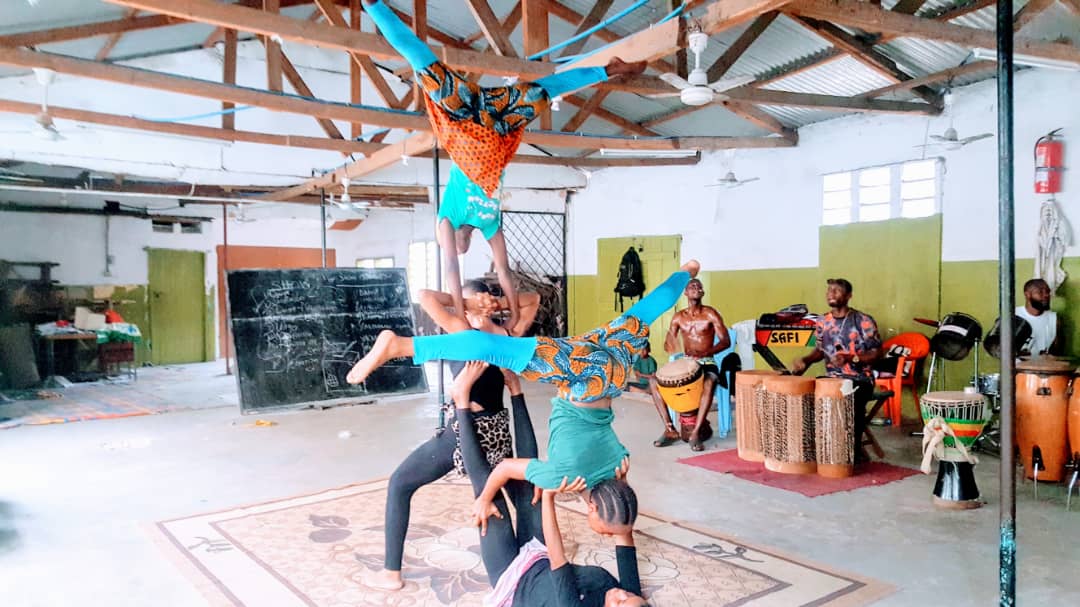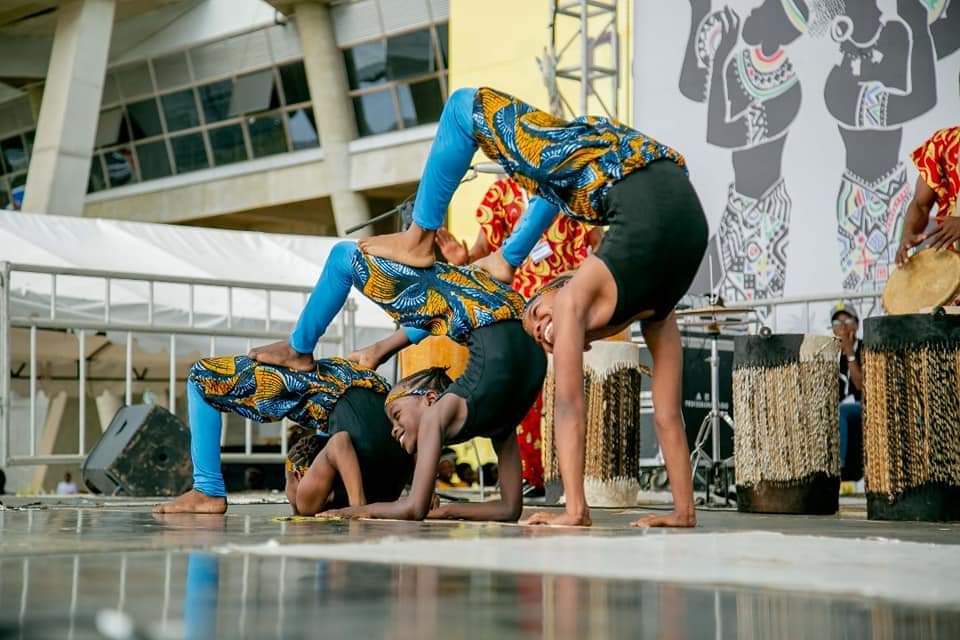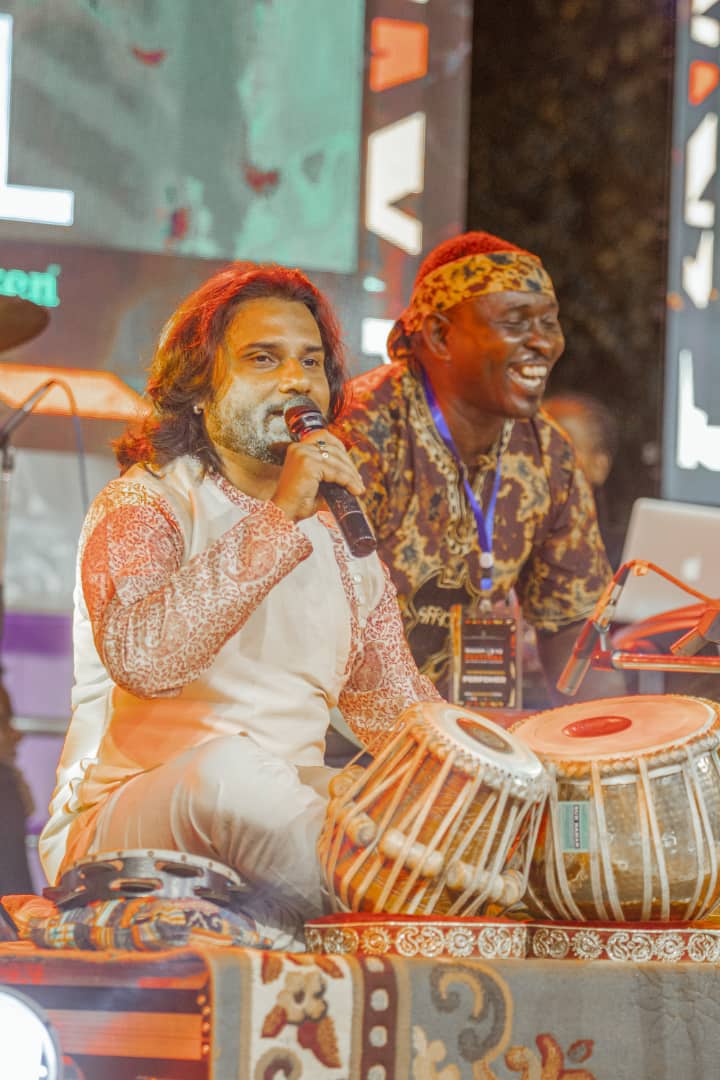 Safi Theatre performs improvised traditional ngoma music (drumming and dance), blending their unique and lively shows with acrobatics in order to create an exciting mix of traditional Tanzanian Music and artistic creativity. Musically the group plays a variety of danceable and energetic tunes by using traditional percussive instruments as well as other contemporary ones which includes Snare drum, Conga flutes and Toms.
Their shows (Safi Theater) are always very engaging and explosive from the beginning with a reputation of keeping the audience on their feet throughout shows.
During recent years they have performed at Bagamoyo Festival, Music Crossroads, SADC Dance Festival (Harare), Sauti za Busara Music festival, Olympic torch Tanzania rally and several social and corporate events around Tanzania. In July 2009 Safi theatre participated in the 2nd Pan African Festival in Algeria where they shared same stages with the likes of Kassav and Manu Dibango. In June and July 2014 safi Theatre was invited for a tour of Germany where the performed in several venues as well as 3 performances on the stages of the annual Festival Rudolstadt. In February 2017 the group participated in the 31st annual Saruj Kund Mela taking place in Haryana New Delhi India where they stayed for 3 weeks.
The group is also a project, which trains drumming, dance and acrobatics to kids from around the suburbs of Dar es Salaam. Apart from performances, the group offers percussion, dancing and marimba workshops to various schools.