GIPSY KINGS featuring Tonino Baliardo – France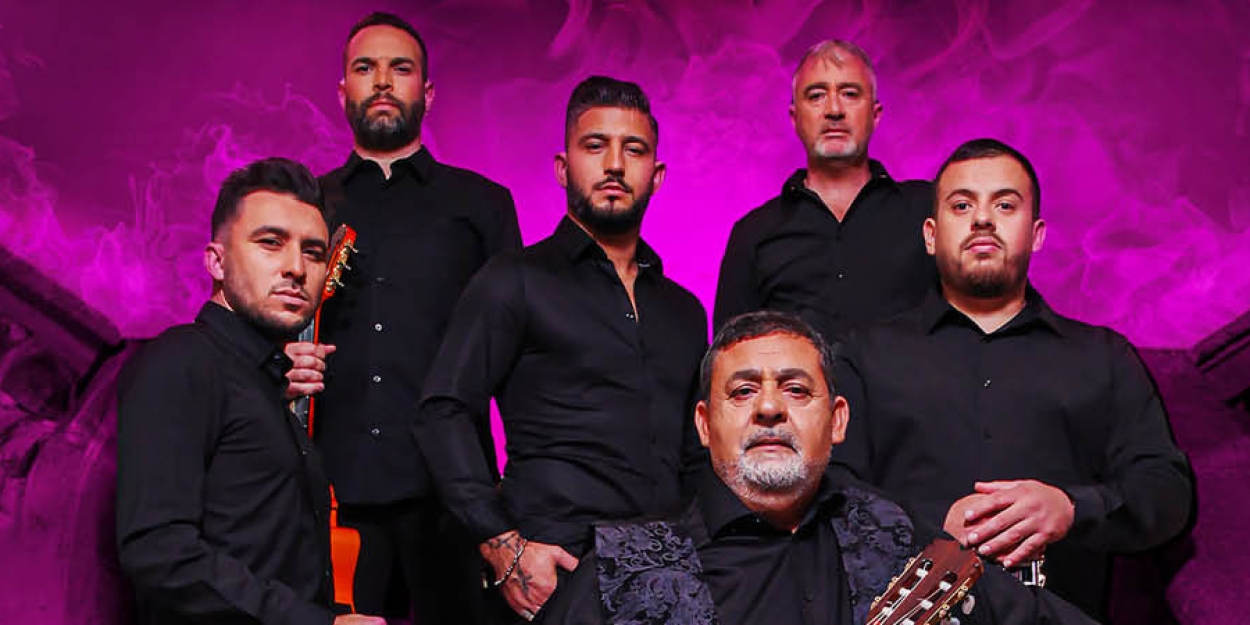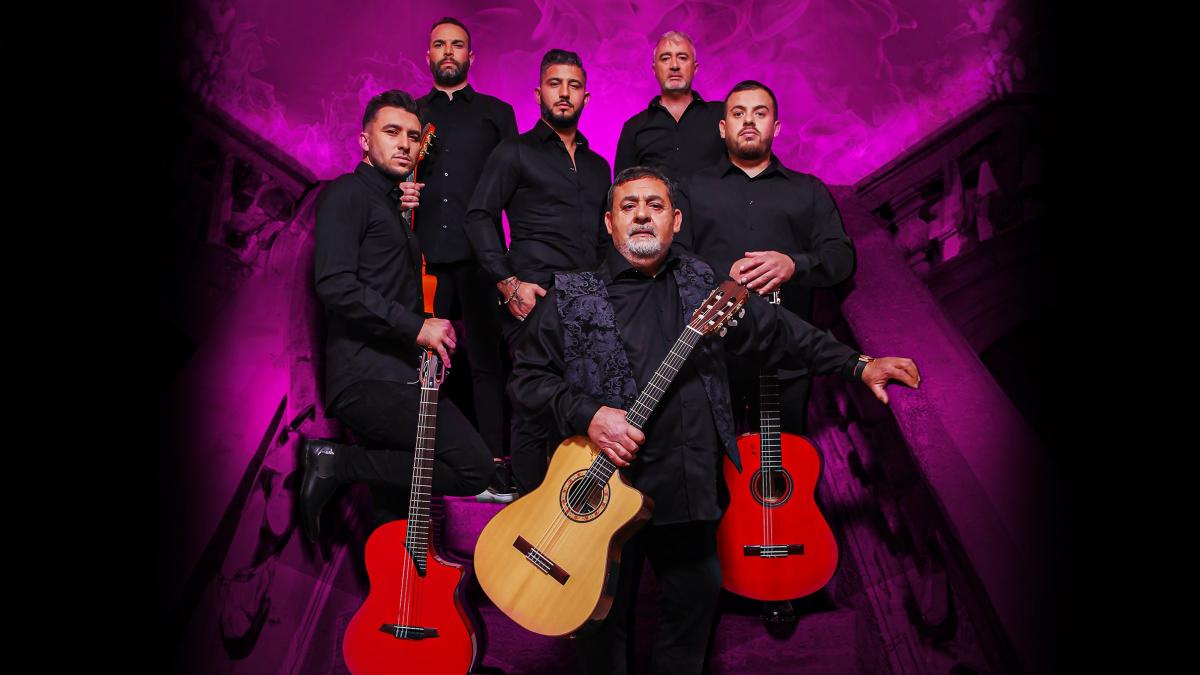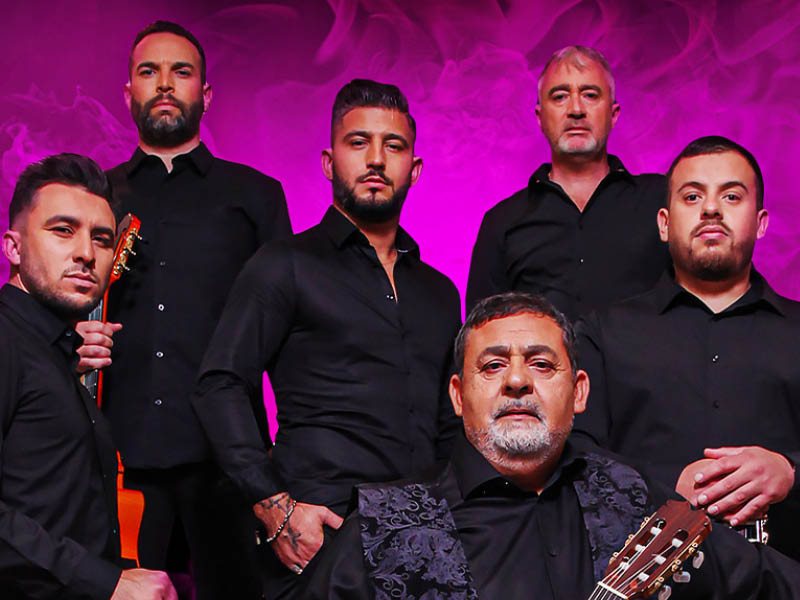 Gipsy Kings Featuring Tonino Baliardo are a band of Catalan rumba, flamenco, salsa, and pop musicians. They are known for bringing rumba flamenca, a pop-oriented music distantly derived from traditional flamenco and rumba genres, to a worldwide audience.
Gipsy Kings became popular with their self-titled third album, released in 1987 (1989 in the United States), which included the songs "Djobi Djoba", "Bamboléo", and the ballad "Un Amor". The record spent forty weeks on the US charts, one of few Spanish-language albums to do so.[3]
The band covered "I've Got No Strings" for the 1991 Disney Records direct-to-video album Simply Mad About the Mouse: A Musical Celebration of Imagination. Their cover version of "Hotel California" was an example of fast flamenco guitar leads and rhythmic strumming; it was featured in the 1998 Coen Brothers' movie, The Big Lebowski.[4]