FASYLIVE – Maldives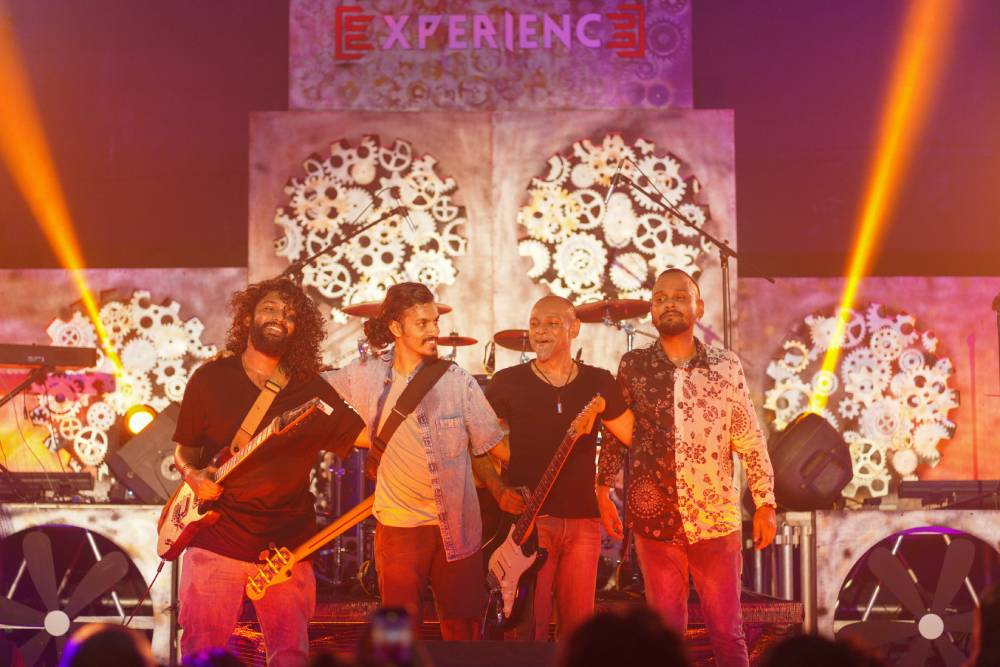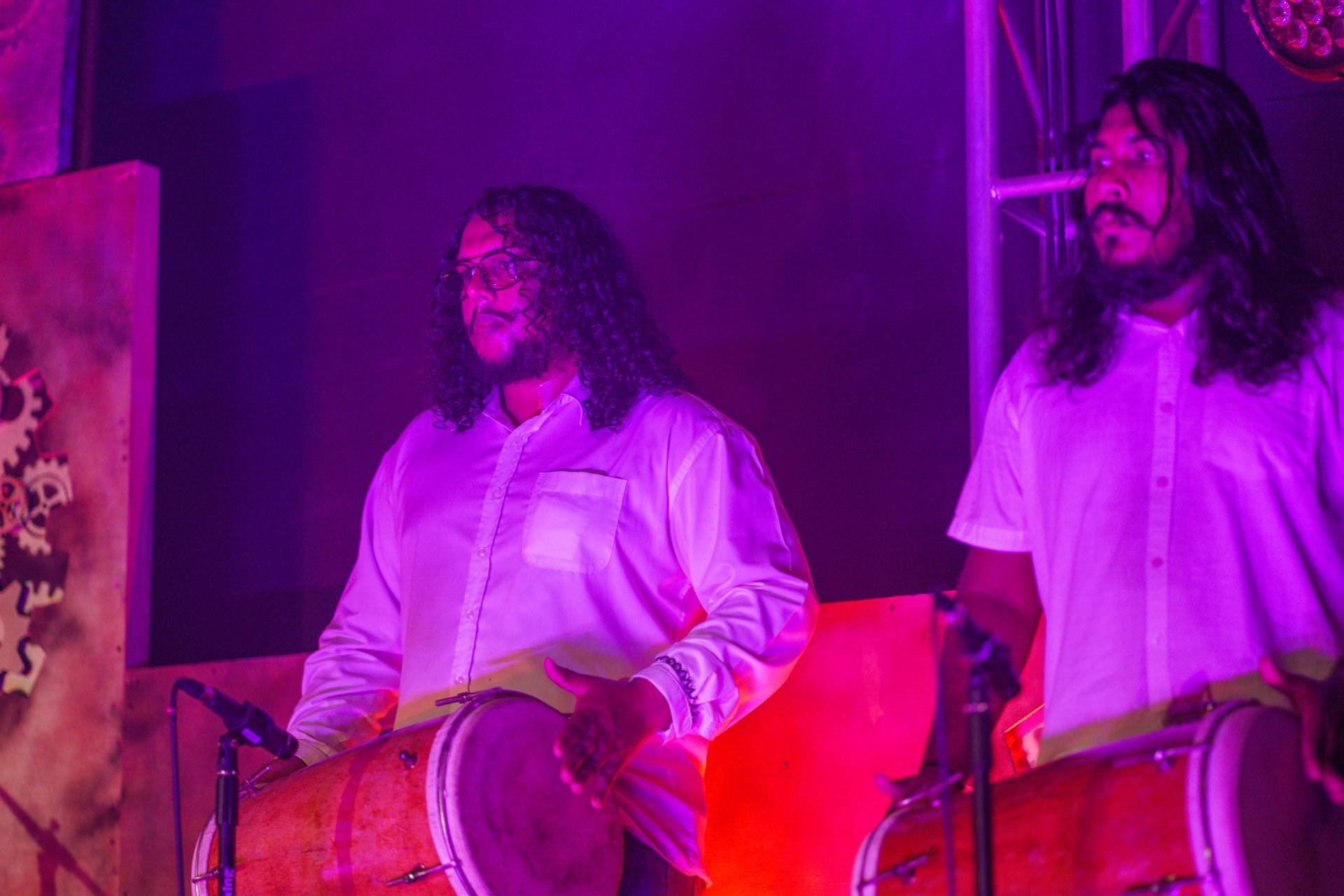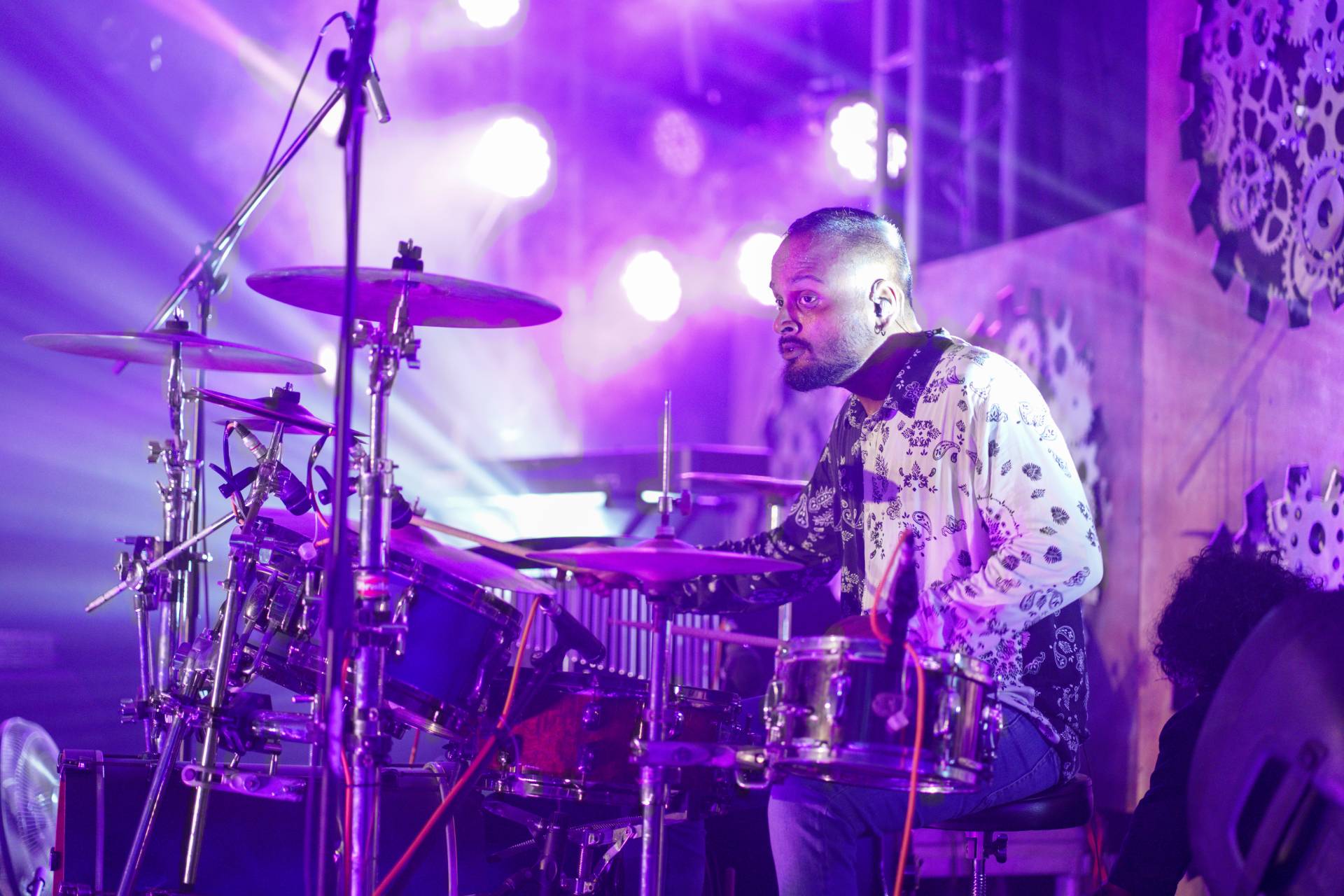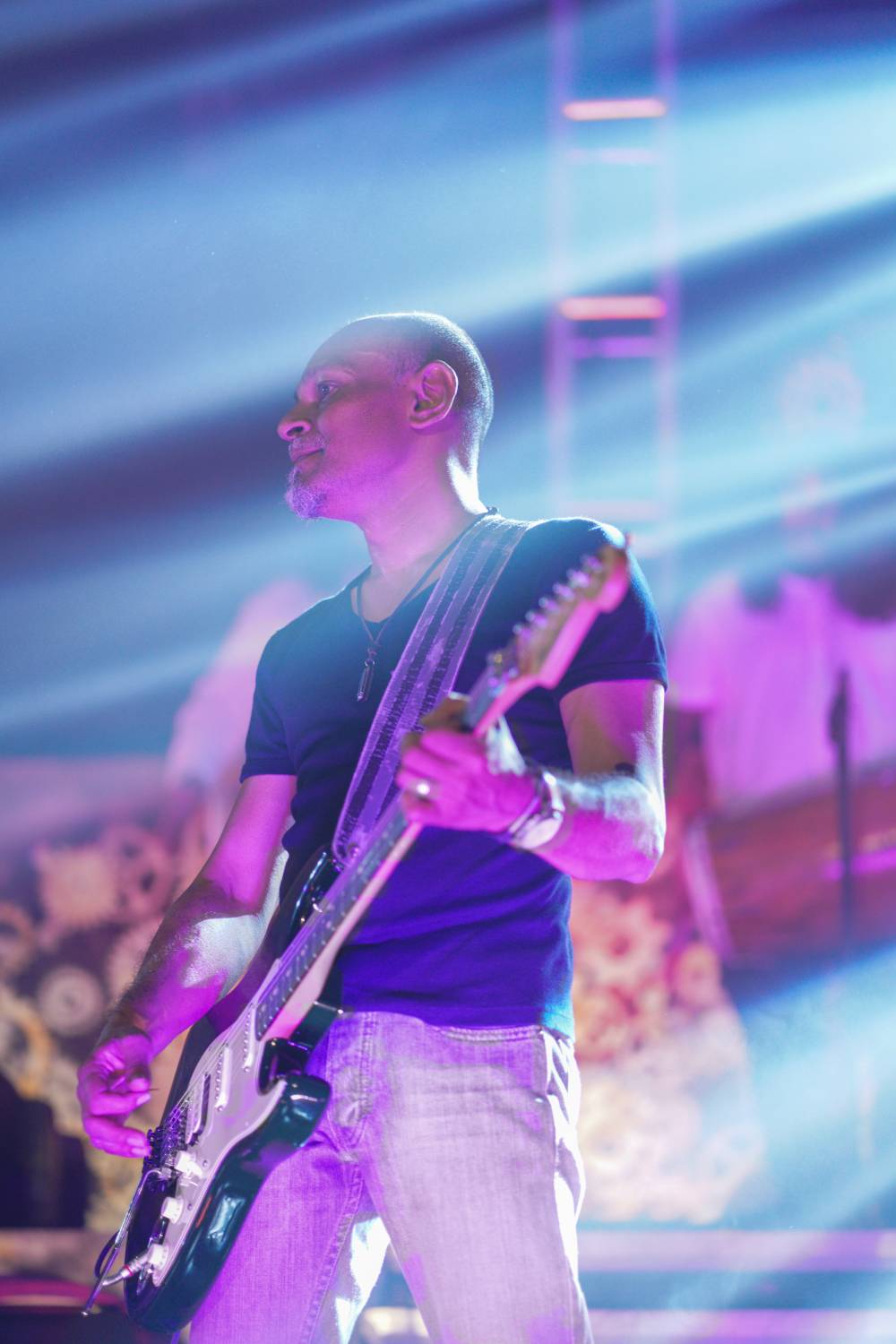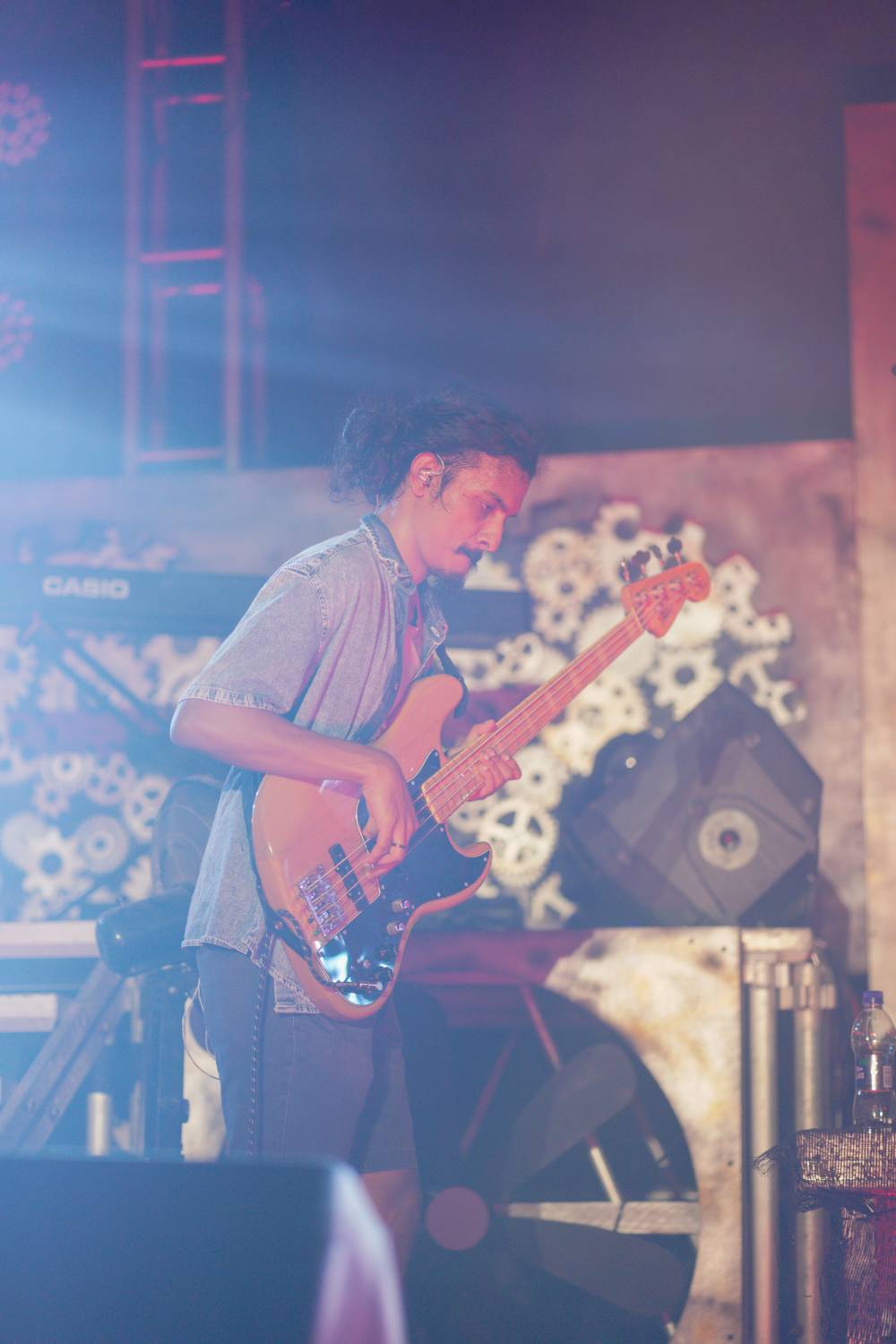 A Maldivian Rock Music Band that consists of the most important three elements of Rock music, the Drums, the Bass and the Guitar with the occasional touch of Keyboards and Maldivian Traditional Drums combined with raw pure energy inside an experiment within a solid structure to be painted in moods emotion. It's music that's very spontaneous and for the audience it's a new experience every time, it's a live experience.
Band was officially named after the success at the London Emergenza band competition in 2006 with the founding line up Addo on bass, Ibbe on Drums and Fasy on Guitar and Vocals.
Their music is made up of power packed progressive riffs rooted in blues, rock and metal on one side while the other side is laced with deep soulful melodies. The first-generation Line up together went on to perform many gigs and concerts and in 2007 released their first album 'Vengeance' followed by 'Silver' in 2008, a project album where they got together with many additional artists and recorded a live concert album produced together with ProDG Projects
After a long transition period of more than a decade with a few drummers and bassists the 2nd chapter of the band has begun with Dhaai on Drums and Inan on Bass and Fasy on Guitar and Vocals.
During a career which spans out for over 30 years, Fasy has juggled with a lot of hats; he has not only managed to rise himself to the top but once there he has managed to maintain the stature and is well known within the industry as a Leader, a trendsetter and most importantly an inspiration to new generations.