AFRIQUOI- U.K.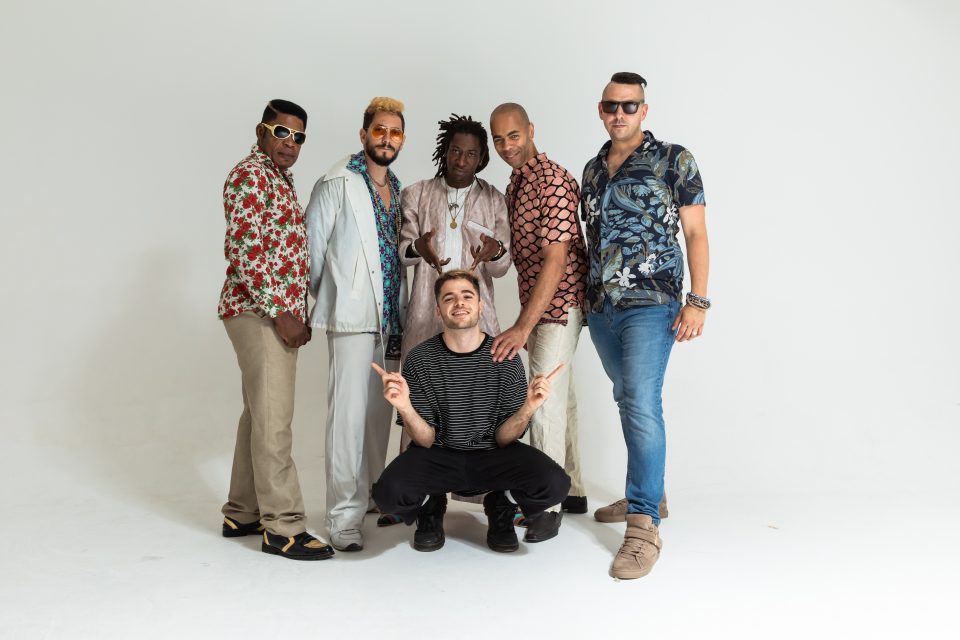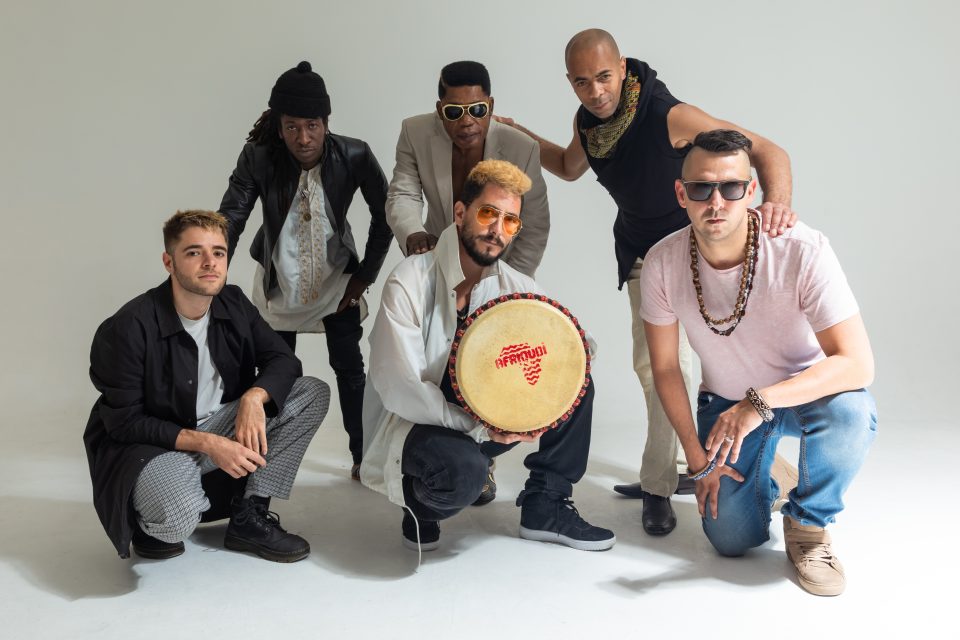 Live African dance music, fusing Congolese guitar + Gambian kora virtuosity with UK electronic sensibilities to create uplifting, dancefloor- friendly new music for a new generation of music fans.
Afriquoi are an underground sensation, bringing an uplifting fusion of African music and live electronics. The masterful 5-piece live show combines Gambian kora, Congolese guitar + Mandinka percussion styles with electronic music drawing on house,  garage, disco, soul + jungle to create something entirely unique.
Based in London, Afriquoi is a UK afro supergroup, with every musician a band leader in their own right. With members ranging in age across 3 decades, originating from Africa, the Carribean and the UK, Afriquoi is true fusion music in the best sense of the word, bringing together a vast depth of musical knowledge, culture and life experience.
Formed in 2011 out of London's cultural melting pot, they have established a cult gobal fanbase, loved by fans both of African and electronic music. Their afro house classic 'Kudaushe' has become an established favourite in clubs all over the world, and they have toured all over Europe, with huge crowds singing along to their songs on major stages at Glastonbury, WOMAD, Dimensions, Fusion, Boomtown, Shambala, Bestival, Secret Garden Party and the London 2012 Olympics.