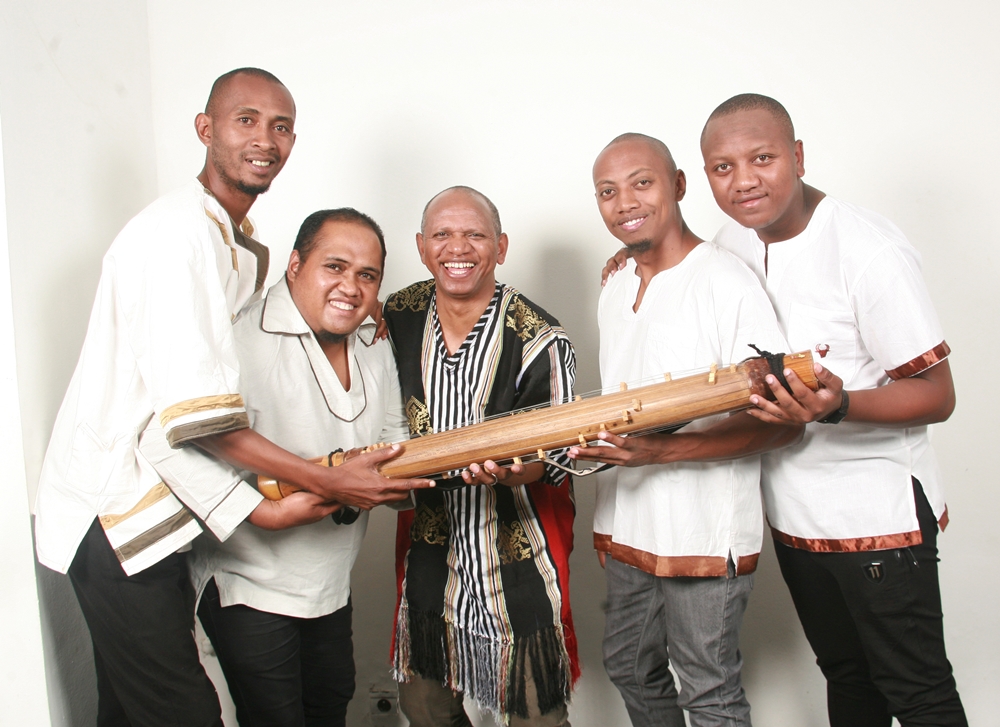 He is called the Prince of the Valiha.
Malagasy songwriter and singer, Germain Randrianarisoa, known as RAJERY, is a virtuoso on this emblematic instrument of Madagascar – an instrument that is part zither, part lute.
RAJERY is promoting "Mokiza Miaina" or the Live Music of Madagascar.
He has been performing globally with different collaborations and presentations for many years. Now, with his new band, he is preparing his 7th album. Think beautiful harmonies, vocal warmth and amazing skills on their instruments.
Country : Madagascar