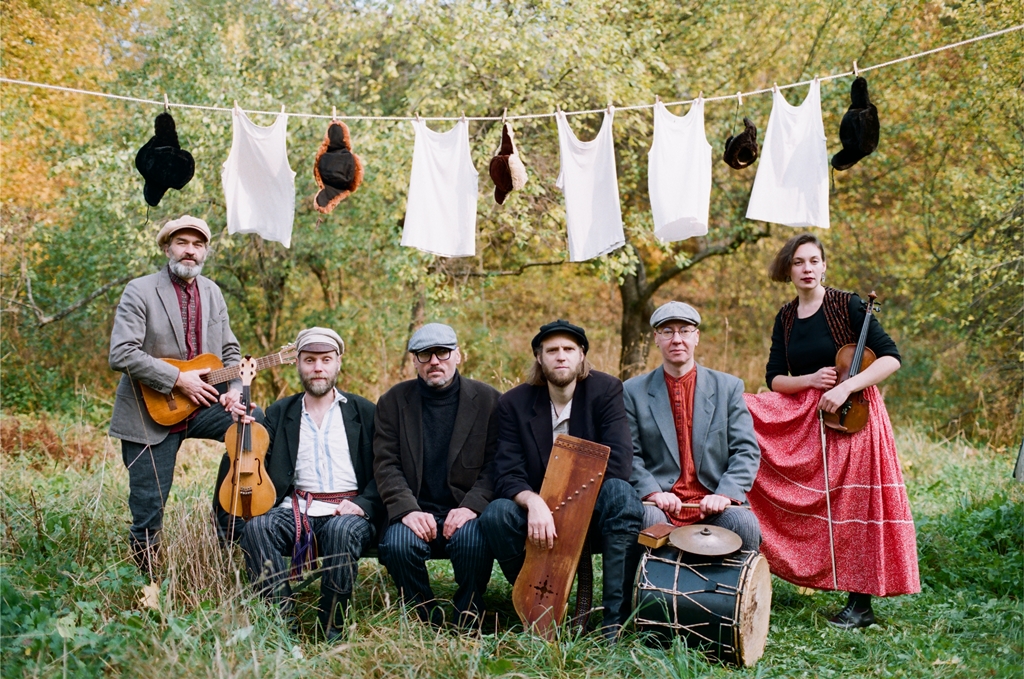 The 7 musicians of OTAVA YO create new interpretations of Russian folk music, reviving neglected tunes from times gone by.
They have been called "modern buffoons" as their vigorous music is performed with uninhibited humour, fiery  playing and unique stage presentation.
OTAVA YO aims to shatter the cliché that Russian folk music is boring and undanceable.
Their video "Oh Dusya, oh, Marisya" won best music video at the NYC Indie Film Awards 2015 and their "once upon a time on a high hill" won best music award at the Los Angeles Film Awards.
Their leader, Alexey Belkin, will also be doing a DJ set on the After Party Stage on the Sunday night of the Rainforest World Music Festival.