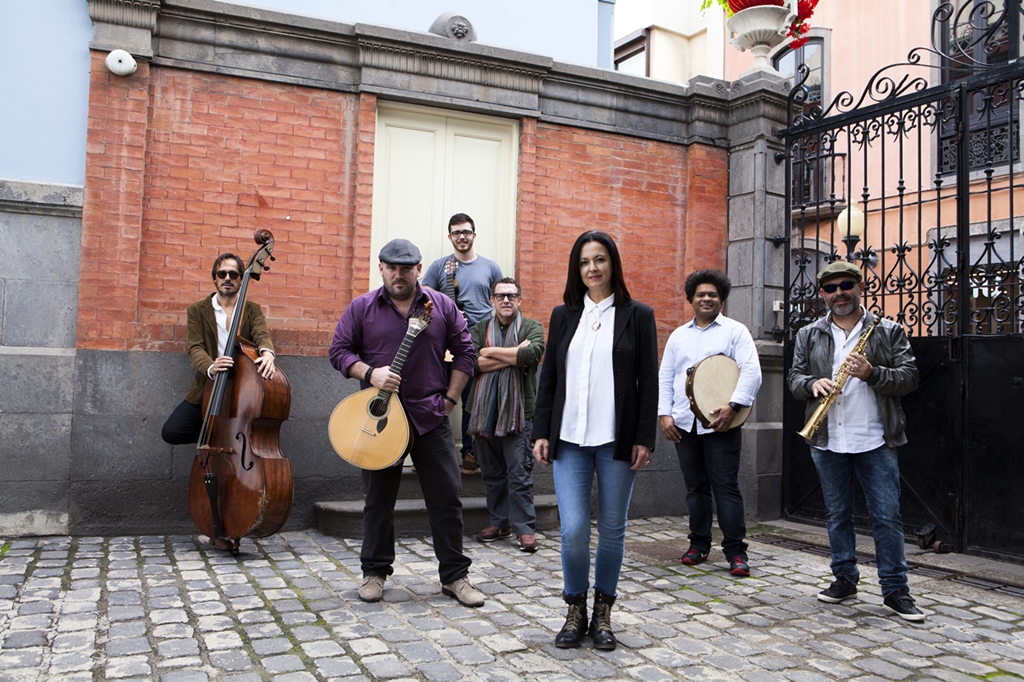 "Jallo" is an island word that refers to the objects the sea throws to the Canary shores. This concept is used by OLGA & MESTISAY to create splendid songs that have been "found" in musical journey.
The music moves through a space full of light, good energy, root sounds and Atlantic colours. It is a repertoire that has origins in America and Africa, mixed with the roots of the Canarian Archipelago.
OLGA VERPA is considered to be the most important female voice of Canarian popular music in the last 2 decades.
This is happy feel good music.
Supported by: