KUCHING: African and European influences fuse in the sun-soaked islands in the archipelagos that make up Canary Islands and Cape Verde. The two islands are merely 2 hours flight from each other off the Atlantic Sahara coast. Given the geographical location, there are many similarities, but also important differences for example, its musical heritage.
Olga Cerpa is considered one of the most important contemporary vocalists from the Canary Islands while Mestisay is one of the most popular bands. Throughout its long artistic journey the group has adopted a transatlantic repertoire, underscoring the mixed musical culture of the Canary Islands – with musical components mixed with the roots of this Spanish Archipelago and Africa. The music moves through a space full of light, good energy, root sounds and Atlantic colours.
It follows the concept of jallo, an island word that refers to the objects the sea throws on to the Canary shore. This concept is used by Olga Cerpa & Mestisay to create splendid songs and rhythms that have been "found' in its musical sojourn. This happy, feel good music is a welcome addition to the RWMF 2019.
The musical heritage of Cape Verde is rich, vibrant and a reflection of its chequered past and stems from its African and Portuguese roots. The task of spreading Cape Verde's sounds at the RWMF 2019 has fallen upon Tabanka, a young Cape Verdean group from Rotterdam. Their music has been inspired by Cape Verde artists from an older generation such as Code di Dona, Bulmundo, Americo Brito and of course, Bitori.
The group has a fresh and contemporary take on funana, the upbeat, energetic and festive music and dance style, once forbidden by the Portuguese colonial rulers, which then became part of the post-independence Cape Verdean identity in the eighties.
Funana was derived from the music from the descendants of slaves, mixed with contemporary pop and jazz. The base of the music are the gaita and the rasping sound of the ferrinho. Festival goers at the RWMF 2019 will find it impossible to stand still when Tabanka takes to the stage.
The Rainforest World Music Festival takes place from July 12-14 at the Sarawak Cultural Village and is organised by the Sarawak Tourism Board, endorsed by Tourism Malaysia and is supported by the Ministry of Tourism, Arts and Culture, Youth & Sports Sarawak.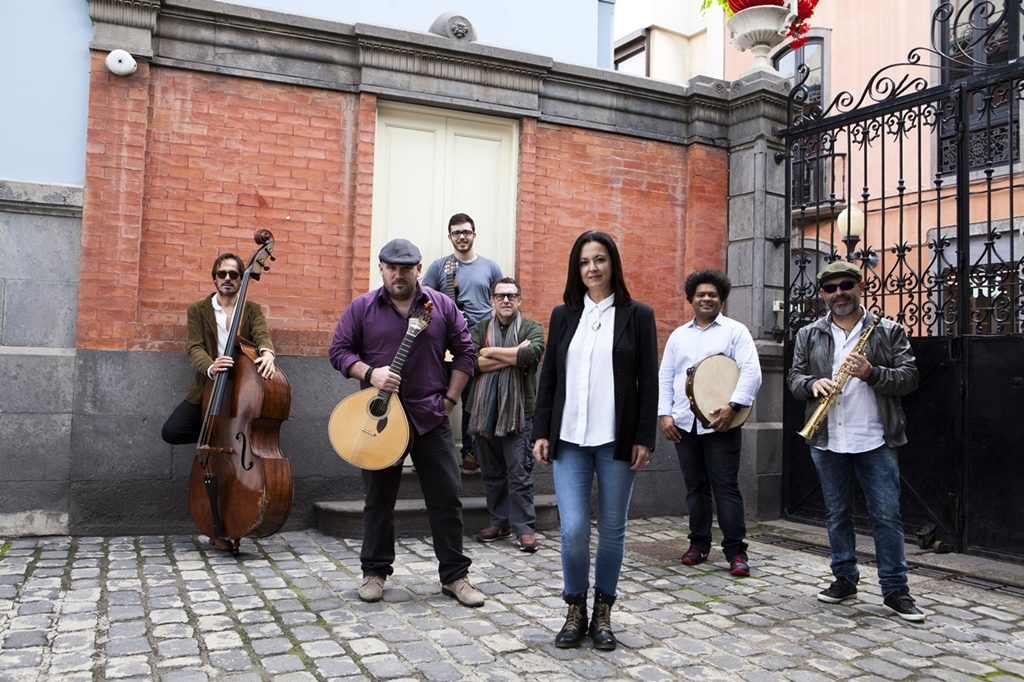 Olga Cerpa – vocals ,Hirahi Afonso – guitar, timple, Pancho Delgado – guitar, Marco Valero – bass, Joni Olivares – percussions, Mosco – saxophone, Manuel Alejandro González Ortega – artistic director.
BUY PRE-SALE TICKETS NOW