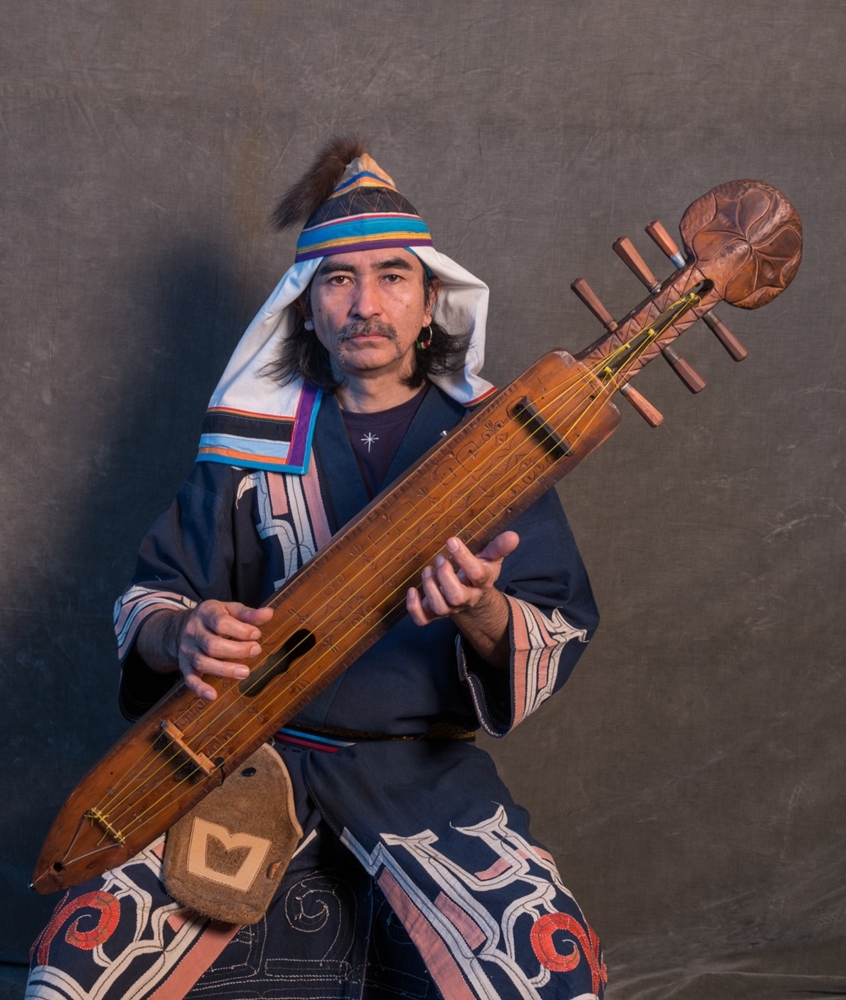 OKI KANO is an Ainu Japanese musician who picked up the tonkori late in life and is now the most prominent performer of this instrument in the world.
He usually uses it in contemporary compositions, fusing reggae, African and electronic with Ainu folk melodies.
He also works and networks with other indigenous artists globally.
At this year's Rainforest World Music Festival , OKI will be showcasing at the new Indigenous Stage and at Mini Sessions, as well as doing a collaborative gig with KILA, the Irish folk rock band.