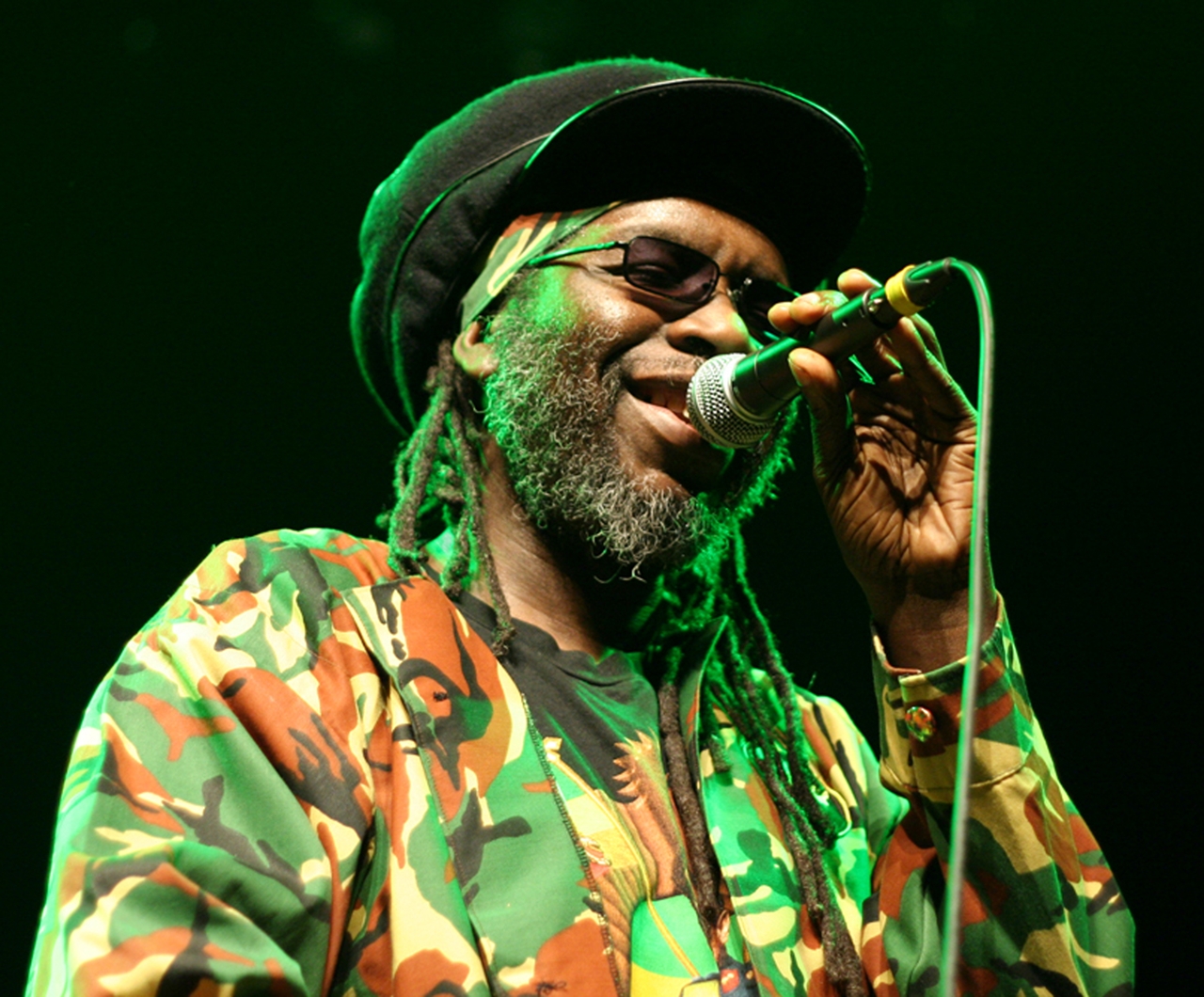 A Rastafarian with political consciousness and songs devoted to spiritual and social messages, MACKA B's rough and gravely vocals are an instantly identifiable sound.
He has had many songs over his 30 year career hit the No. 1 spot on the Reggae charts or won awards.
MACKA B  has been called the UK's most influential dancehall toaster.
His brand of humour and laid back charm mixed with dancey music works with devastating effects.
He will also be doing a DJ set on the After Party Stage on the Friday night of the Rainforest World Music Festival.