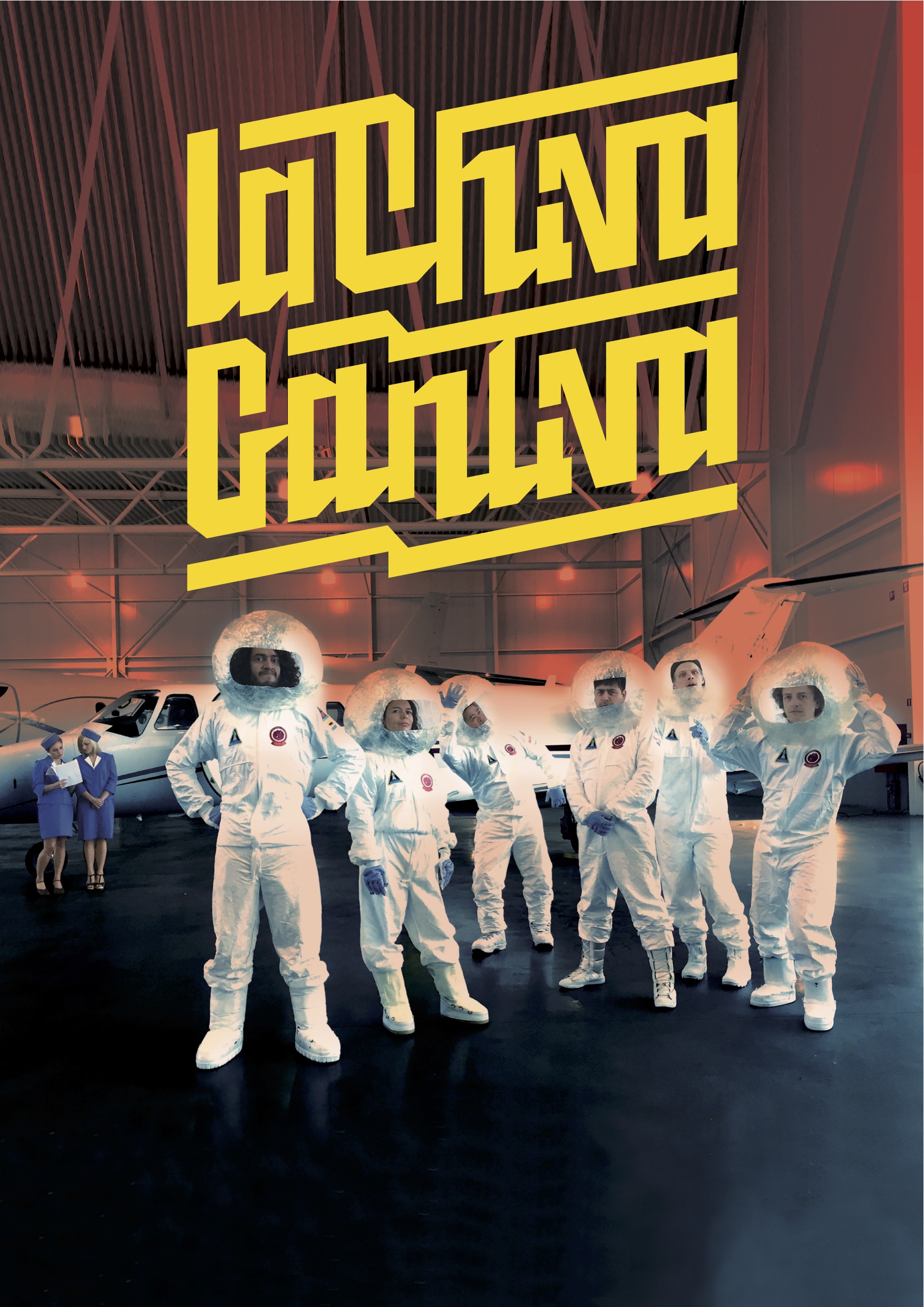 La Chiva Gantiva plays music without borders – they are genre bending and adventurous, they will make you dance , jump or mosh with their original combination of rock, funk, hip hop and punk with Colombian rhythms.
Originally formed by three Colombian immigrants, they are now a global band with current members of Colombian, Vietnamese, Belgian and Chilean descent.
Their music is eclectic and explosive.
The UK Times likened them to "a Molotov cocktail of rock, rap, soul and ferociously funky Latin rhythms"