KUCHING: Ha Noi Duo are two celebrated Vietnamese musicians who were raised with different paths in their music journey. Their music is beautifully organic in essence, yet with unabashedly modern flourishes and they create inspiring work, that casts a lasting spell.
Nguyên Lê is an acclaimed jazz star who needs no introduction. Based in Paris, he collaborates with fellow countrymen. His work with pop singer Tùng Dương that won Best Song, Man of the Year and Best Show of the Year in 2013. His guitar prowess is legendary – elements of rock, jazz and African improvisations.
He has tirelessly built an identity that encompasses both the musical heritage of the East and West. In 1996, he released his first Vietnamese album  'Tales from Vietnam' set the foundation for an amalgation of jazz and indigneous music. Since 2011, he has engaged in numerous collaborations with the music community in Vietnam where he has gained recognition and a legion of fans.
Vocalist and multi-instrumentalist Ngô Hồng Quang's background is traditional Vietnamese music. Though is he more than two decades younger than Lê and his Vietnam is far from the war which haunted the previous generation, he has a natural affinity with Lê's style of music. Moreover, he is a virtuoso in many Vietnamese instruments such as the Đàn Nhị, a two-string fiddle he has played since the age of 11 and the Đàn Bầu (monocorde), a unique Vietnamese one-string instrument played with bent harmonics. He also plays instruments from ethnic minorities such as the Đàn Tre, a fiddle with vocal resonator like an acoustic vocoder, Đàn Môi (Jews Harp) with which he delivers incredible sounds and also Đàn Tính, a fretless lute with the sounds of Central Asia.
Together, they create magic on the world stage and portray the diversity of Vietnamese music. The two entwine on the melodic heads, while Quang's seductive vocals, powerful and lyrical, mirror Lê's own dynamic range. Their performance is colourful, piognant and their music, like their country, is constantly evolving. It aims to raise questions, to excite the senses and capture the listener's soul. Their resulting works are highly diverse and syncretistic, combining native and western influences.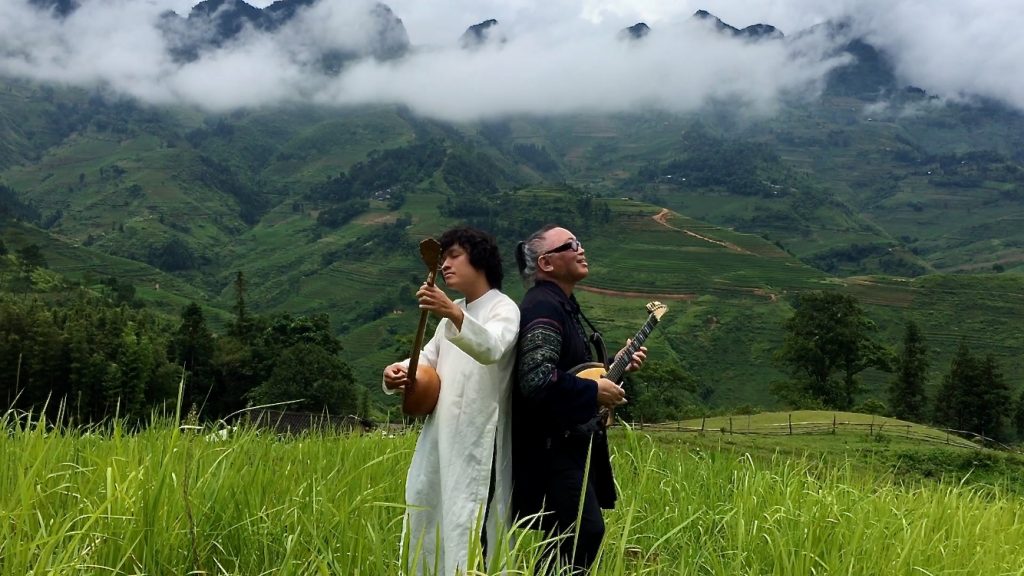 The Rainforest World Music Festival takes place from July 12-14 at the Sarawak Cultural Village and is organised by the Sarawak Tourism Board, endorsed by Tourism Malaysia and is supported by the Ministry of Tourism, Arts and Culture, Youth & Sports Sarawak.