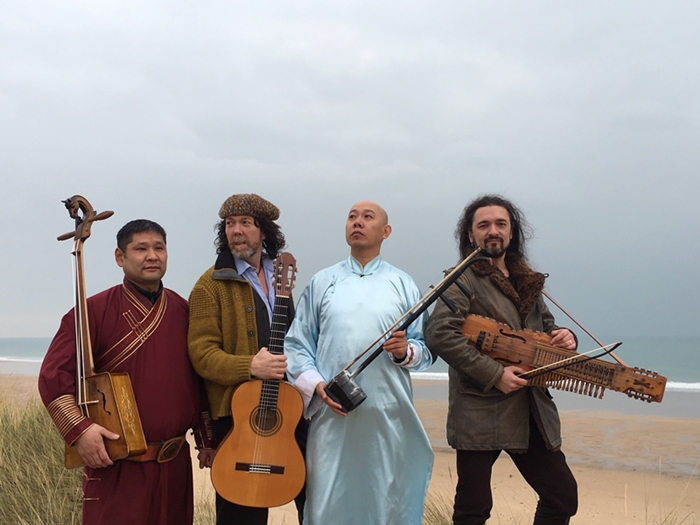 Four soloists. Four Cultures. Four instruments. Four temperaments.
Mathias Duplessy, Guo Gan, Naraa Puredorj and Aliocha Regnard  come together to create a dazzling and emotive display of stories and landscapes spanning  the East and West.
They will do two different sets at the Rainforest World Music Festival – "Marco Polo" at the Theatre Stage which is a cross between Western classical music and Asia;  and "Crazy Horse" on the outside Tree Stage, with wild bluesy mix of everything.  Both expected to be stunning performances.
More Performers..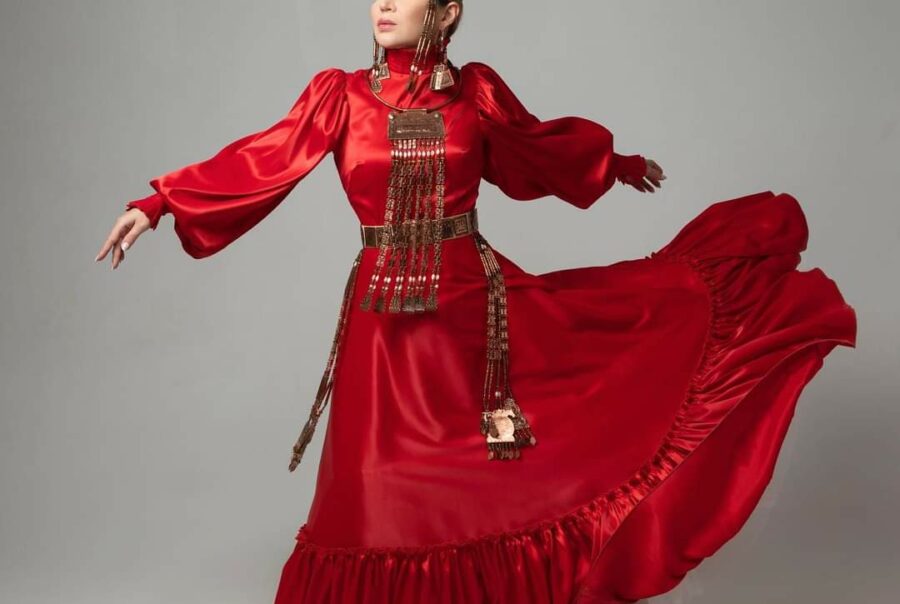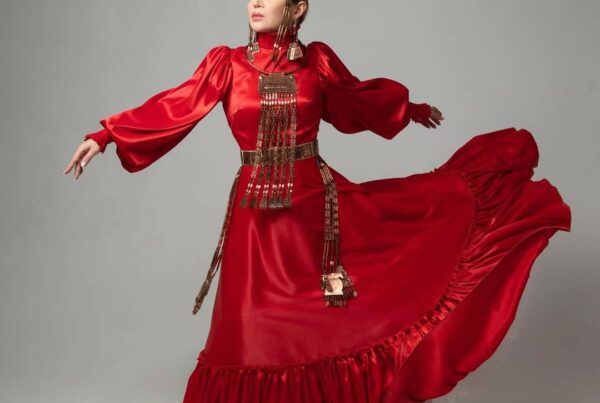 Olena UUTAi is an expert performer on the xomus (or "khomus"), the most ancient musical…