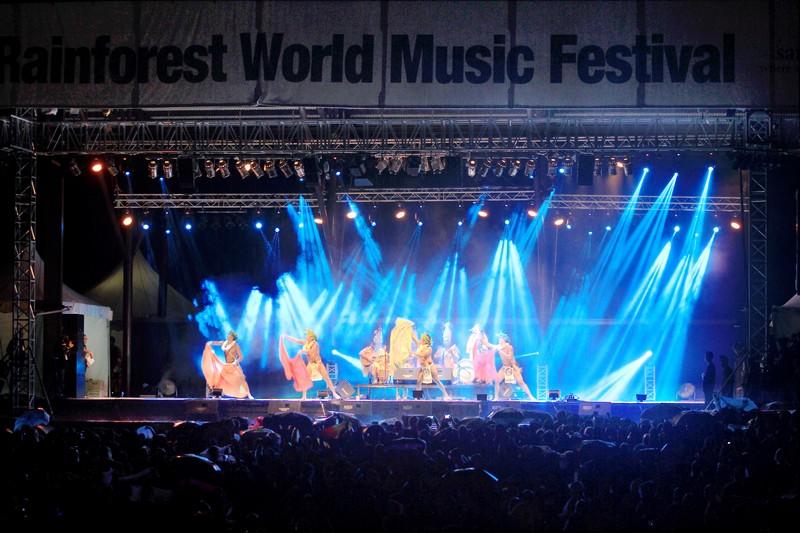 As a first time attendee at the Rainforest world music festival 2017, I wasn't sure what to expect from a cultural world music scene.
However, the music, ambiance, vibrancy and the lively crowds totally sold me on the RWMF in Kuching.
So much so that I wanted to share the awesomeness of this event with all my readers through my in-depth Rainforest World Music Festival Review. This unique and interesting music festival brings indie musicians with their 'rarely heard of' indigenous instruments, from remote parts of Borneo and the world into the limelight.