The Rainforest World Music Festival has just celebrated twenty years of family friendly fun: that's two decades of unique, worldwide, musical experiences and talents in the heart of the Borneo jungle.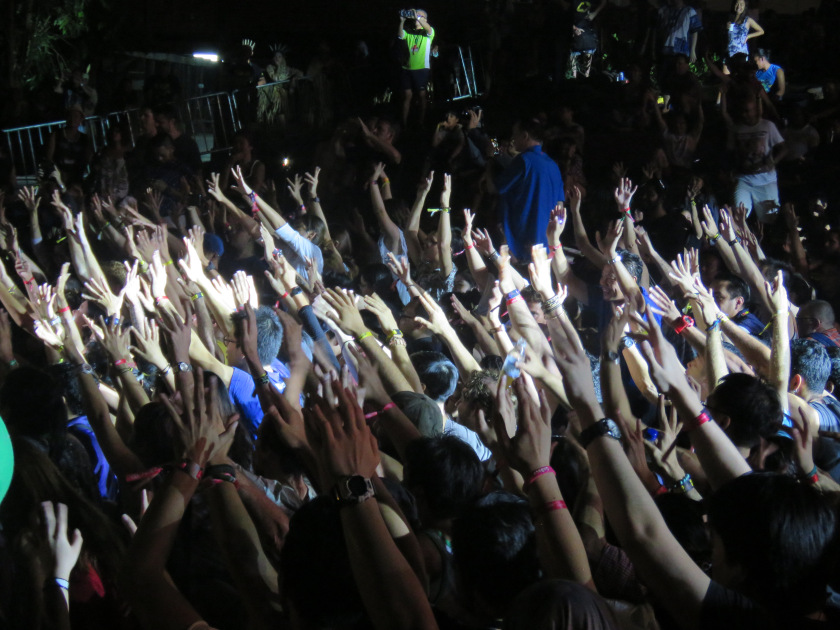 It started over twenty years when a Canadian, Randy Raine-Reusch, a musician and student went to Sarawak to learn their traditional music. He particularly became enamoured with the Sape, and this instrument has become an enduring, recurring theme of the festival which is held at the living heritage museum – the Cultural Village – just out of Kuching, Sarawak, Malaysia, Borneo.
A much-loved tradition, that started a few years ago, is the drumming circle led by 1Drum.org Drums, and other percussion instruments, are provided for 100 people at each session – and each seat in the circle is highly sought after – and it's first in first served.
Read more: https://kiwitravelwriter.wordpress.com/2017/09/05/a-music-festival-in-borneo-jungle/