(CNN) —
For years, Malaysia cruised under the tourist radar, overshadowed by its more popular Southeast Asia neighbors such as Thailand and Singapore.
Yet, steady economic growth and a particularly catchy "Malaysia Truly Asia" tourism campaign have helped lift the country to prominence.
Malaysia is a tapestry of diverse cultural influences, drawing from its local indigenous, Malay, Indian and Chinese communities as well as its colonial heritage.
It's also a story of contrasts — a place where smooth highways lead to both modern cities and lush rainforests, where street vendors set up shop in the shadows of skyscrapers and hipster cafes operate next to traditional kopitiams (coffee houses).
On August 31, Malaysia celebrates Merdeka Day, signifying 60 years of independence from British rule.
In commemoration, we've compiled a list of 25 things to do and eat in this unmissable Southeast Asia destination.
THINGS TO DO
1. Discover Malaysian wildlife
2. Stay in a village
The Malaysian Homestay program works with local communities to offer an authentic kampung (village) experience.
Curious travelers can stay with local hosts — or in traditional long houses — both in Peninsular Malaysia and Sabah and Sarawak in the east.
The experience includes daily village activities, such as preparing local meals, fishing, feeding livestock or learning Malaysian games such as congkak (a wooden board game) and gasing (spinning tops).
3. Explore Gunung Mulu National Park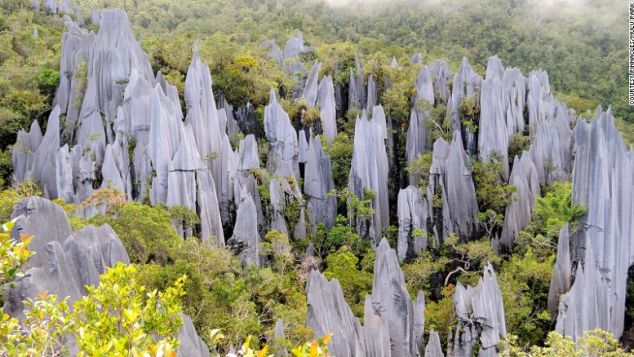 For keen spelunkers and climbers, this means challenging mountain faces to scramble up and explore jaw-dropping cave chambers.
Deer Cave, for example, forms the largest cave passage in the world, measuring 400-550 feet in diameter. Located to the northeast of Deer Cave, Sarawak Chamber is the world's largest cave chamber, stretching about 2,000 feet in length, 1,400 feet wide and almost 33 feet high.
But not just anyone can jump in: Visitors keen to explore the more advanced cave systems must provide certification or proof of ability for the park manager's approval.
4. Go whitewater rafting
5. Hunt for fireflies
6. Find an island paradise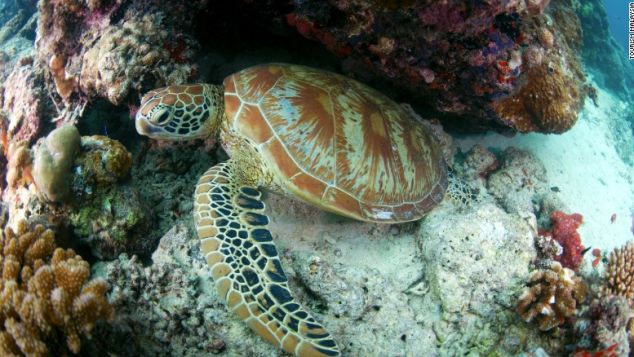 7. Try metalworking
8. 'Backpack' on two wheels
9. Tour the region's largest Islamic Arts Museum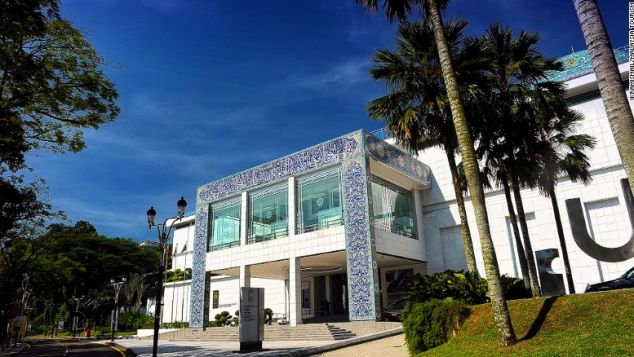 10. Learn about Malaysia's musical history
11. Tour one of the world's newest capitals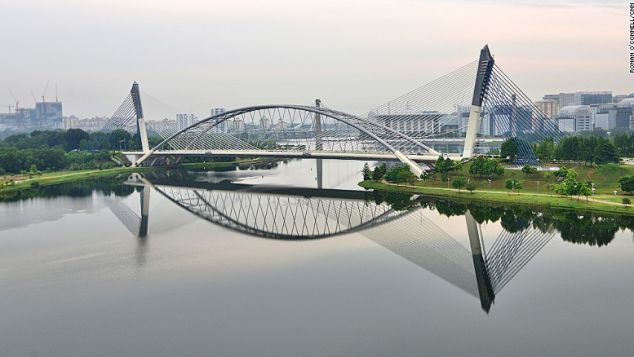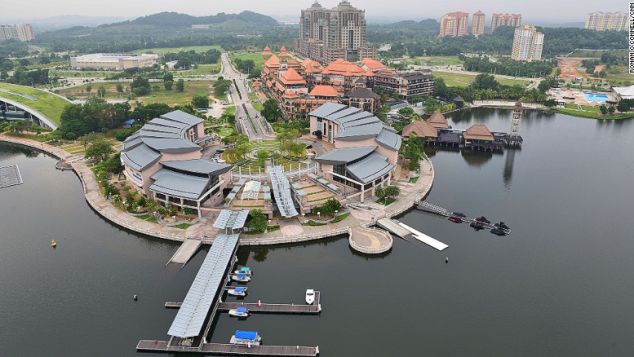 12. Hit the streets of Kuala Lumpur
13. Experience Malaysia's religious beauty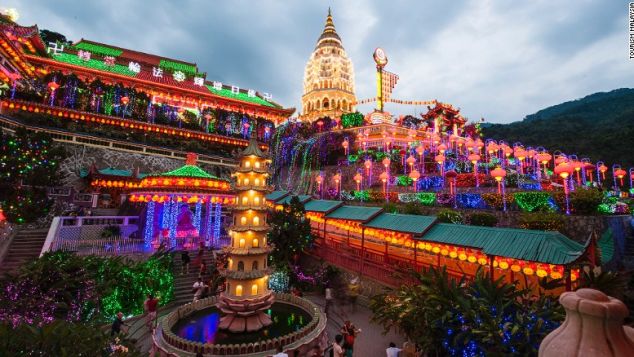 14. Enjoy some live music
Jazz lovers have a couple of options as Malaysia hosts both the internationally acclaimed Borneo Jazz Festival in Sarawak and the Penang Island Jazz Festival, Malaysia's longest-running jazz festival.
Every July, a mix of international and indigenous musicians gather for three nights of music, dancing and fun at the beautiful Sarawak Cultural Village — with the stunning Mount Santubong as a backdrop.
15. Visit historic Malacca City
16. Hunt for the world's largest flower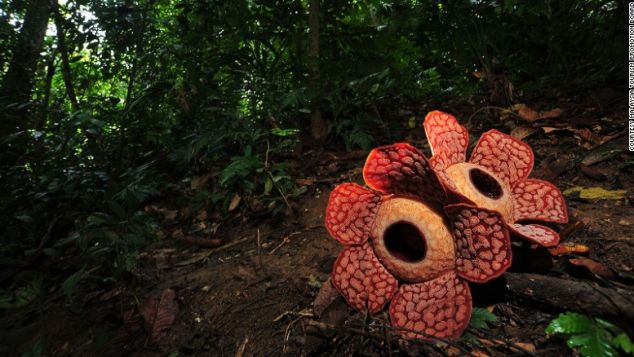 The parasitic Rafflesia flower has the world's largest bloom — and it's found only in Southeast Asia.
With no leaves, no stems and no proper roots, these giants grow deep in the jungle. They're a sight to behold — their deep red petals can measure up to an inch thick and exceed three feet in diameter.
Once bloomed, Rafflesias remain open for just few days so seeing one is a rare treat. Guided tours through amazing Malaysian forest reserves take travelers in search of these marvels. To avoid disappointment, check before booking to make sure they're in bloom.
WHAT TO EAT
17. Milo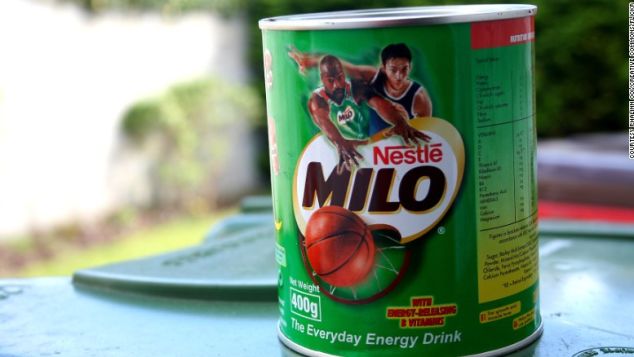 18. 'Ramly' Burger
19. Chili pan mee
20. Claypot chicken rice
21. Appam/Apam
22. Manok pansoh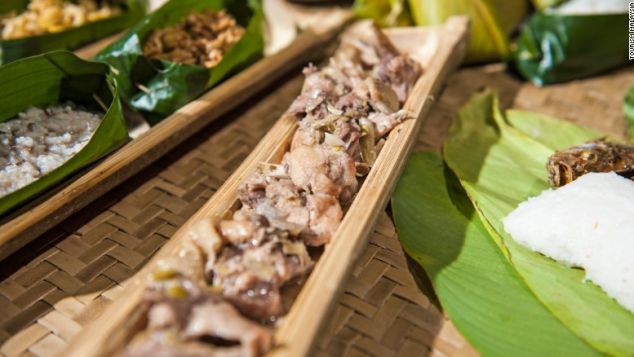 This is a traditional dish of the Iban and Bidayuh people of Sarawak. It's prepared by slow-cooking chicken inside a long piece of bamboo over hot coals or wood fire.
The chicken is first marinated generously with lemongrass, tapioca leaves and ginger, among others, before being being stuffed inside the bamboo, and cooked.
The moist, fragrant meat is removed from the bamboo and served with rice.
Once only served during special celebrations or festivals, it's becoming more readily available in throughout the state now.
23. Hinava
24. Kapitan chicken
25. Kaya toast