The Rainforest World Music Festival in Sarawak (Malaysia Borneo) is a 3 days musical orgy of ethnic and folk acts from all around the world.
It's organised annually by the Sarawak Tourism Board in July/August at the Sarawak Cultural Village.
We attended the 18th RWMF in August 2015 and had the time of our lives!
The RWMF unites an eclectic group of international ethnic and folk musicians to perform over 3 days and lead various workshops.
A typical day starts around 2pm with a variety of workshops and interactive activities with the acts. It goes on until midnight, culminating with a live performance from each band on the main stage to a large enthusiastic crowd.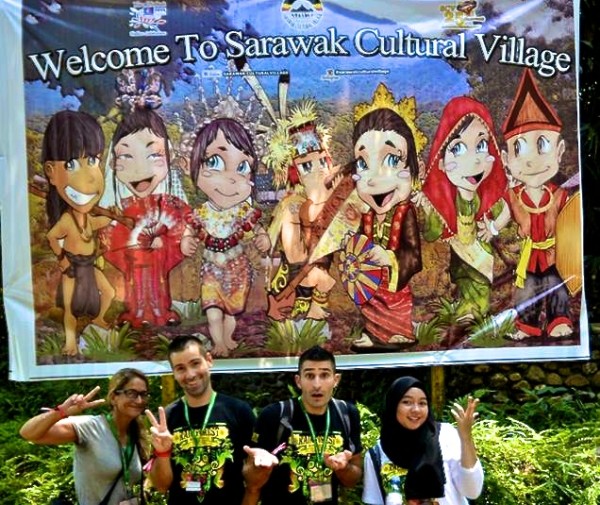 Check out the guide on http://nomadicboys.com/guide-rainforest-world-music-festival/