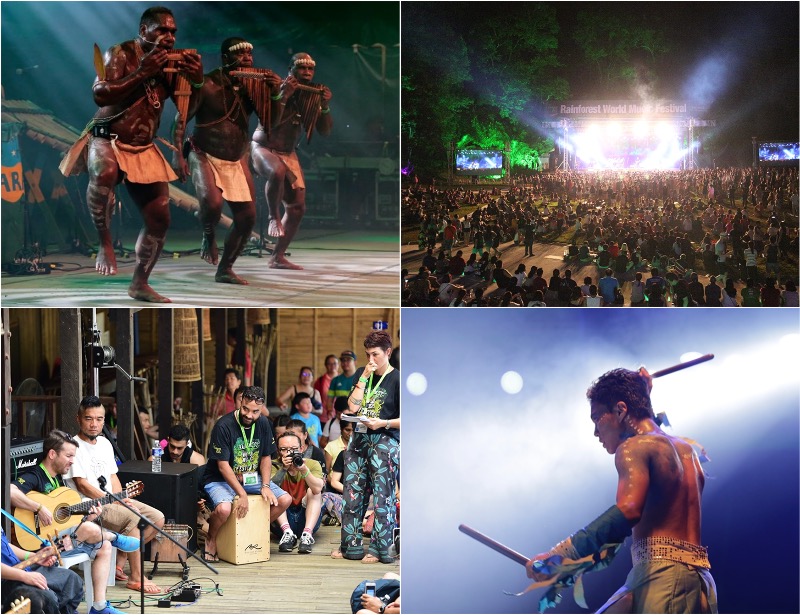 Celebrating the diversity of world music by bringing together renowned world musicians from all continents to perform against Kuching's tranquil rainforest, the Rainforest World Music Festival is a unique three-day music festival that music lovers should definitely mark their calendars for.
The festival features a wide range of performances from traditional music, to world fusion, and contemporary world music. A culmination of ethnic and folk acts from all around the world, this is one festival that aims to appeal to both lovers of music and culture vultures.
This year's event—happening from 12 to 14 July 2019—takes place at the Sarawak Cultural Village. Here's what you can look forward to.
Read more: https://uncoverasia.com/rainforest-world-music-festival-2019/