According to the British world music magazine Songlines, the Rainforest World Music Festival (RWMF) in Malaysia is among the top 25 world music festivals on the planet. The unique location alone makes attending this festival memorable: It's in the middle of the tropical rainforest of Sarawak, well known for its unique flora and fauna, not to mention the wonderful climate, the delicious Malaysian cuisine, the ever-friendly Malaysian people, and of course, the music program that brings together renowned musicians from all continents and indigenous musicians from Malaysia.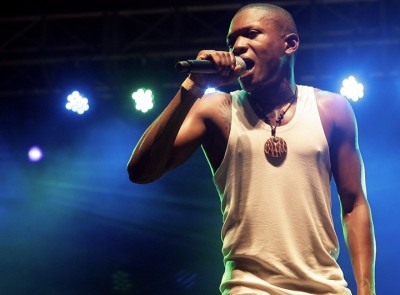 Since 1998 the Sarawak Cultural Village, a beautiful collection of tribal houses near the beach of Damai, has been home to the festival, which took place this year July 20-22. Damai is a half-hour's drive from Kuching, the charming and laidback capital of Sarawak, a Malaysian state in the northwestern part of the island of Borneo
This year's 17th edition was attended by 20,000 people from all parts of the world, from young kids from Malaysia, Singapore, Australia and New Zealand to older world travelers, world music lovers and travel writers. The atmosphere was very relaxed, a bit like the hippies' heyday of the late '60s.
Read more at: http://www.afropop.org/wp/20308/field-report-dancing-in-the-rainforest-of-malaysia/