Kuching, Sarawak: As old as it sounds, the 4th century music from Georgia will bring new excitement to the forthcoming Rainforest World Music Festival which will be held at the Sarawak Cultural Village from August 7-9.
The group, Alaverdi from Georgia will present repertoires of religious chants that are played in different regions in the east and west of the country.
The band, found its origin in the name of the highest Georgian cathedral, uses traditional folk instruments of string, wind and percussion instruments to perform the country's traditional music.
Founded in December 2014, they specializes in traditional Georgian folk music which is one of the most exceptional cultural treasuries combining a unique polyphonic complication.
Entrance tickets are now available on sale and for more information on the festival, please log on to its website at rwmf.net/v2/tickets
Tickets event-presale is priced at RM 110.00 for single adult and child is priced at RM 50.00 while the three-day entrance is priced at RM 300.00 for adult and RM 130.00 for a child.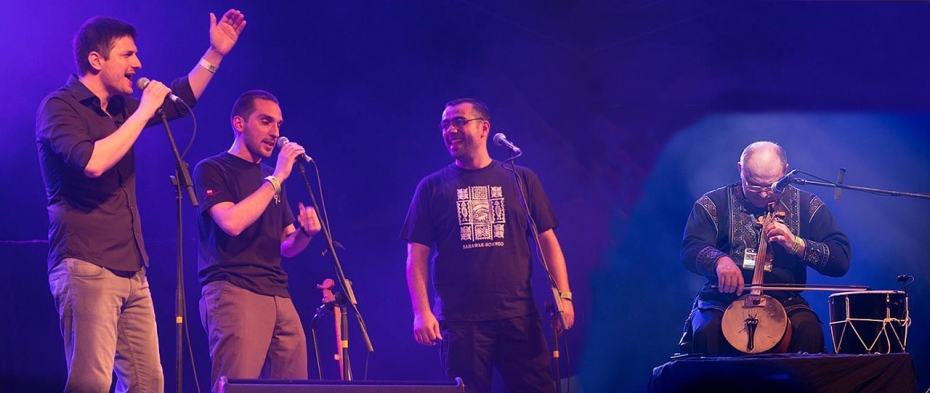 Issued by:
Communications Unit
SARAWAK TOURISM BOARD
T: + 6 082-423600
F: + 6 082-416700
W: www.sarawaktourism.com
E mail: [email protected]