Between the South China Sea and Mount Santubong, a peninsula near the northwestern tip of Borneo, is a stretch of golden-sand beach where warm, calm waters murmur lullabies to an expanse of vine-clad trees. The people of Sarawak know this area as Damai.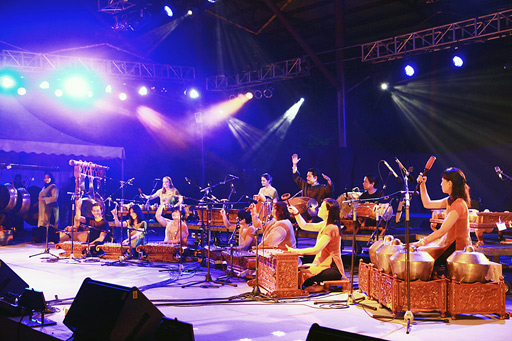 Previously only reachable by boat via a network of rivers that were the arteries of an ancient town, now known as Kuching, this area began to open up with the building of an access road in the early 1980s.
Fourteen acres of forest was set aside for a living museum. An Iban longhouse, a Melanau tall house, a Penan hut and an Orang Ulu longhouse were erected around a man-made lake near a Chinese farmhouse and a Malay house, showcasing the heritage of the major racial groups in Sarawak.
Read more: Rainforest World Music Festival: Sacred sounds at Santubong