The festival is held in the grounds of the Sarawak Cultural Village. The cultural village is located 35 km north of Kuching. The festival takes place among and within the traditional houses of Sarawak's many tribes and pristine nature of Sarawak's rainforests. The festival runs mini sessions in the afternoon. Evening performances are on two main stages nestled against the base of Mount Santubong.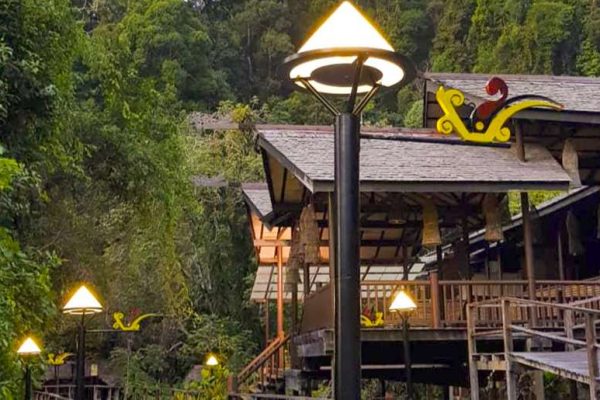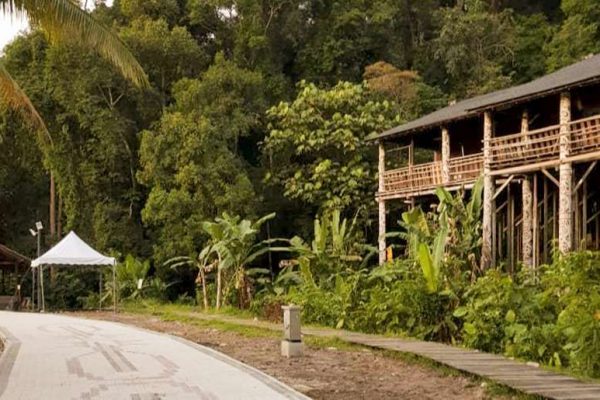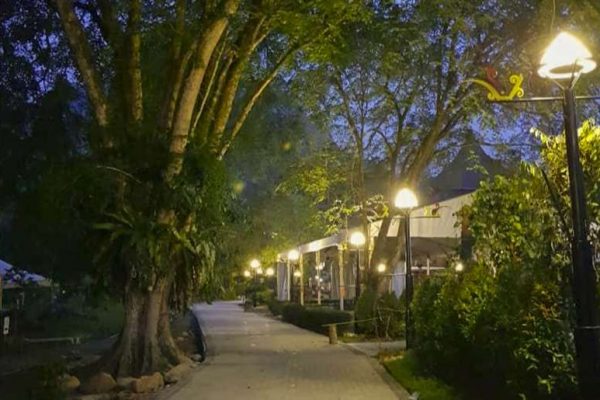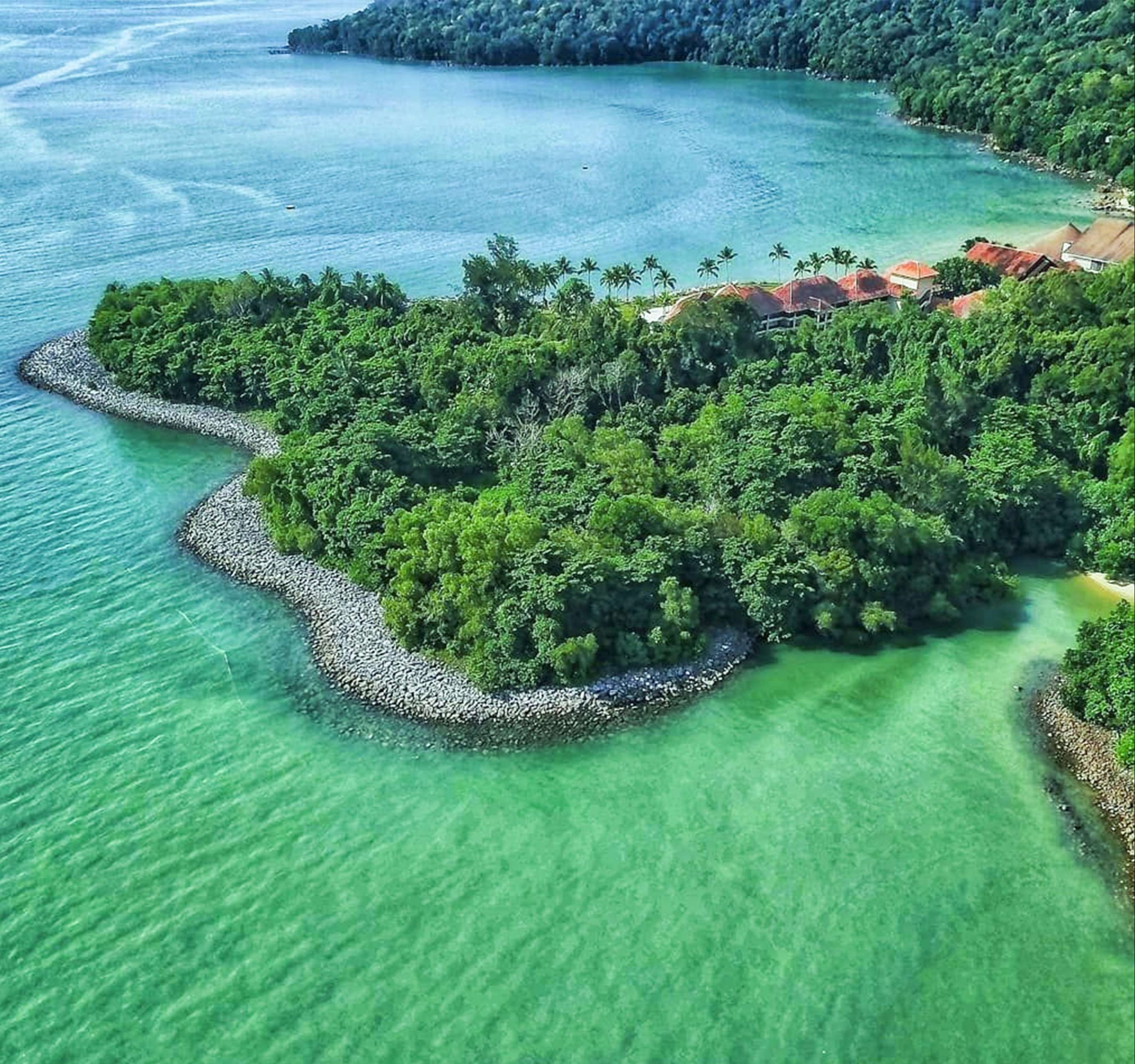 Damai Peninsular
a prime tourist destination 40-min drive out of Kuching. There are three beach resorts, a 18-hole golf course, a boutique hideaway and a few homestay operators for your accommodation needs.
The peninsular is also home to the Gunung (Mt.) Santubong National Park and fringes the Kuching Wetland Areas – a RAMSAR site. Interesting activities include a hike up Mt. Santubong, watch Irrawaddy Dolphins, crocodiles or fireflies. The Sarawak Cultural Village, an award-winning living museum, is nestled at the foot of the legendary Mt. Santubong.
Sarawak Cultural Village Map