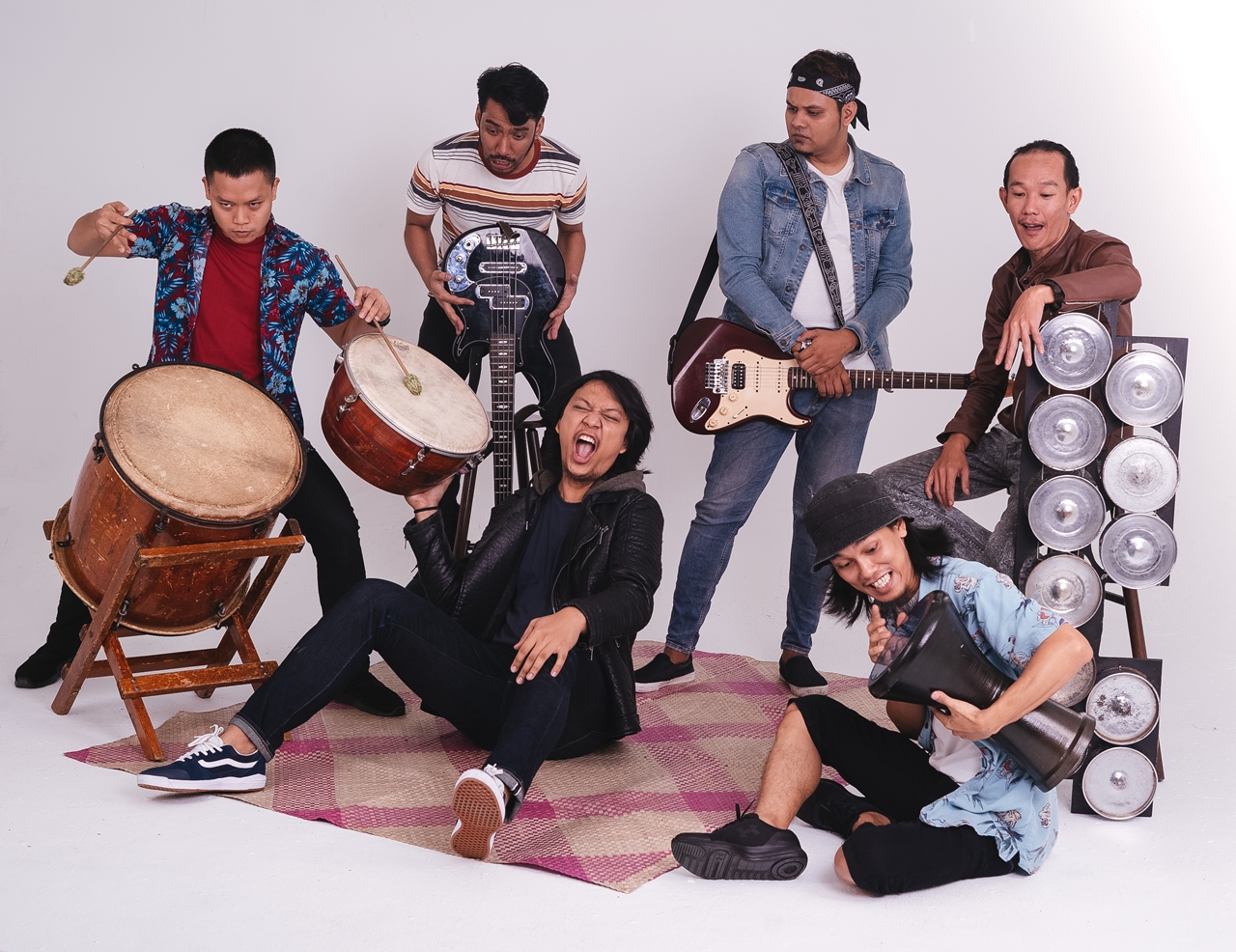 Six young musicians formed DARMAS – a band driven by the rhythms they derive from traditional Malay classics like the Joget, Zapin and the Canggung.
The central focus of their colour come from the kulintangan, an ancient series of gongs from the Sabah tribes, presenting a kaleidoscope mix of Malaysian eclectic sounds.
They were World Champions of at the Performing Arts (WCOPA) 2019 in Los Angeles, winning 5 golds and 3 silver medals.
DARMAS will be releasing their first album "Teja" this year.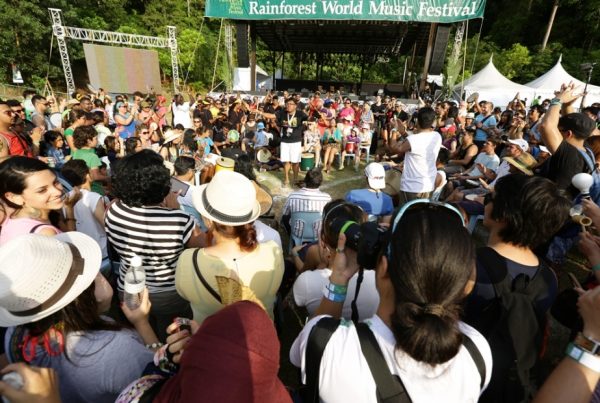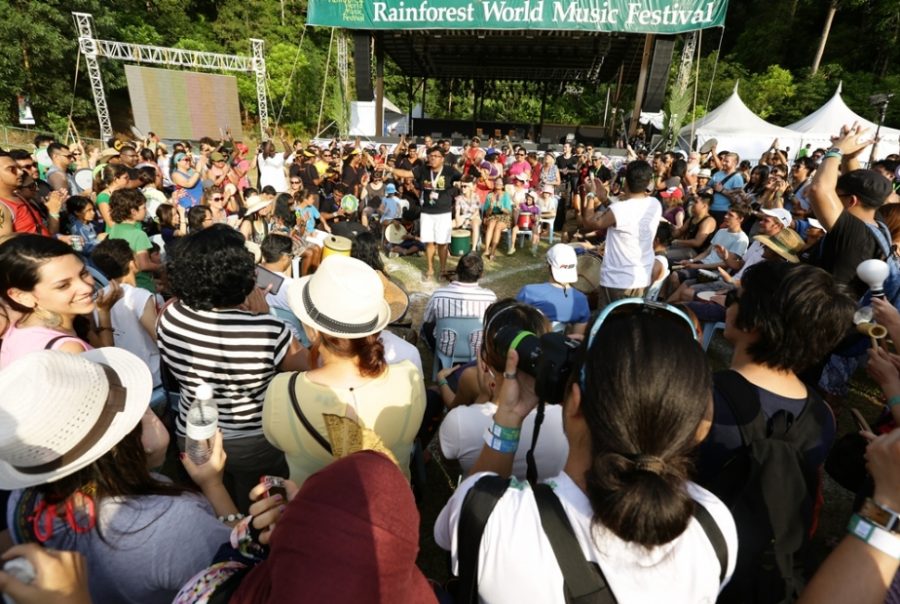 The popular percussion sessions for RWMF audience to participate in is on every evening. 1DRUM & friends are back with the theme – EVERYONE CAN DRUM! Facilitator, Shameer Bakhda is joined by Emcee Nipun aka MC-NC, Bhindee from Dhol Alliance, Hisha (Rudy) from White Percussion Unit and multi-instrumentalist Firlany Malik.…