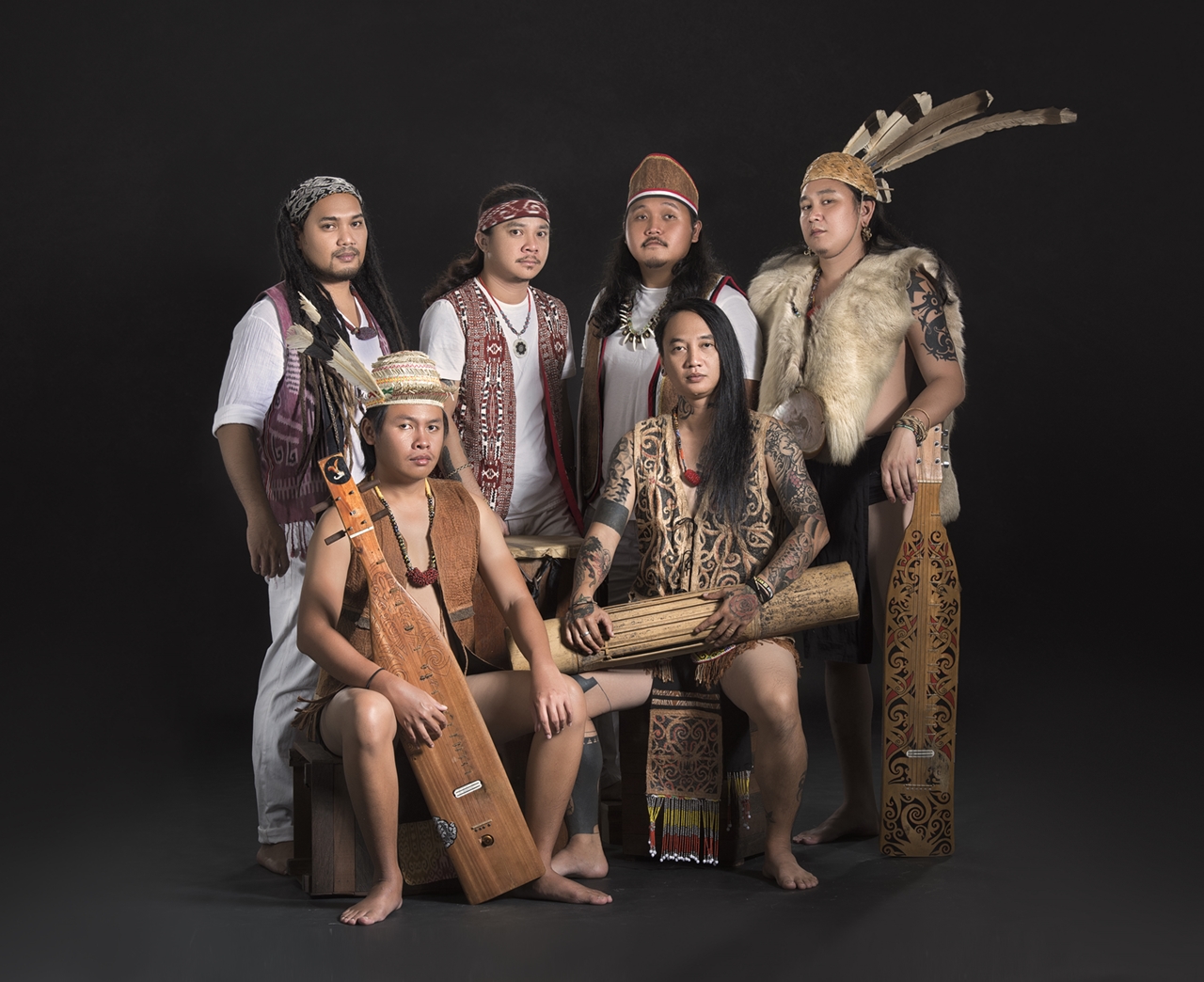 At Adau brings the ancient melodies and rhythms from the different tribes in Borneo to the 21st century by fusing it with contemporary elements.
The seven member group combine sape lute tunes from the Orang Ulu  and  traditional percussion from the Bidayuh and Iban with their own arrangements to present a pop-folk  medley of songs which have made them a big cult figure in the local scene in the last few years.
They were winners of the Waterfront Music Festival 2016, Best Special Talent 2015, Best short movie in 2015 for "Pimonu" and 2017 for "Ajen Oku".
More Performers..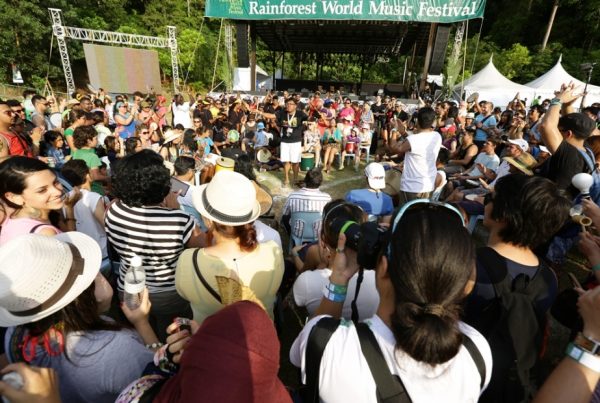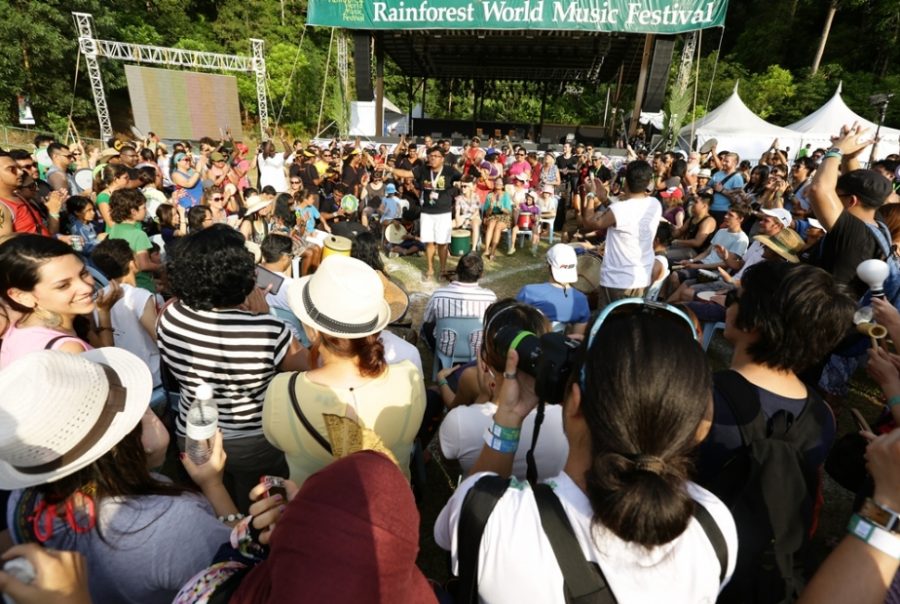 The popular percussion sessions for RWMF audience to participate in is on every evening. 1DRUM & friends are back with the theme – EVERYONE CAN DRUM! Facilitator, Shameer Bakhda is joined by Emcee Nipun aka MC-NC, Bhindee from Dhol Alliance, Hisha (Rudy) from White Percussion Unit and multi-instrumentalist Firlany Malik.…