The zapin travelled to the Malay archipelago hundreds of years ago, brought by Arab traders. It was based on a specific dance style accompanied by the gambus, oud, violin and traditional drums.
Yayasan Warisan Johore was set up to protect the state's cultural heritage and it has one of the best professional zapin musicians and dancers in SE Asia.
A musical and visual show.
Their achievements :-
Best Performance Award – Festival Tari Kebangsaan 1998
Performance at Royal Albert Hall, London (2005 )
Performance at Istana Budaya (2003 )
Keroncong concert at Istana Budaya ( 2004 )
Gema Zafana at Istana Budaya (2004 dan 2009)
Zapin Gala at Esplanade , Singapura.
Zapin and Ghazal at Dewan Philharmonic Petronas Kuala Lumpur (2011 and 2013)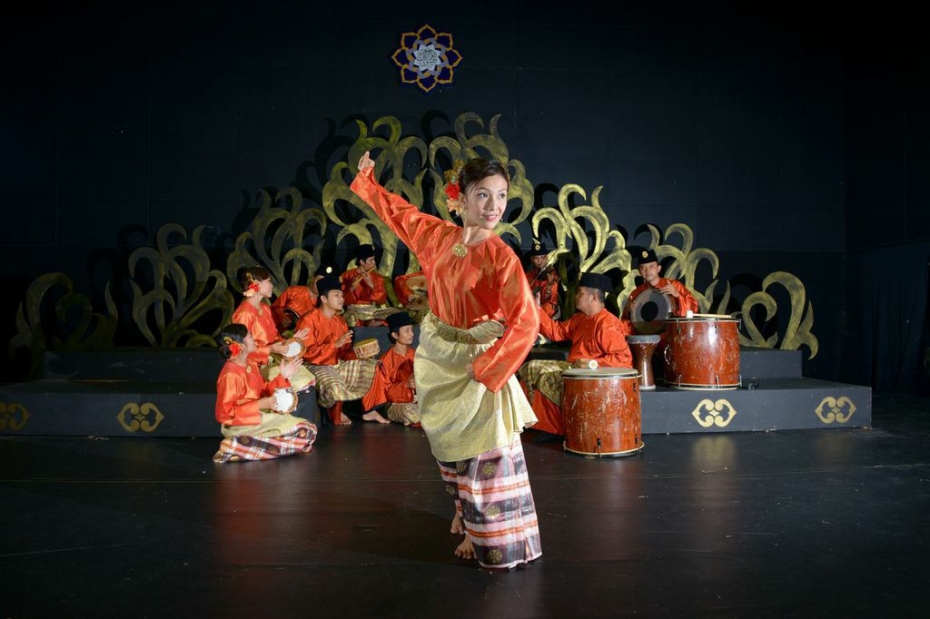 Sponsored by: