Alp Bora was born in Istanbul, grew up in Ankara and Bagdat, living in Vienna. In the Central European world music scene his name is often seen at many exceptional projects as it can only evolve in the multicultural climate of the northernmost Balkan metropolis, Vienna.
Alp Bora´s quartet/quintet manages to combine lyrical elegance and unforgiving drive and with this mixture, hits the nerve of time. Electrifying music of the Balkans and Asia Minor, garnished with the most interesting elements of Mediterranean and Western European world music plus an occasional pinch of funk and jazz. With his seductive purple oriental-soul-voice, which has the power to tattoo the songs from Armenia to Greece and Macedonia into the listeners' hearts.
The overwhelming success of Alp's projects, with critics and audiences, proves that the time was ripe for his elegant melodious but still fervent music. In 2004 at the renowned Viennese venue Porgy & Bess a jury of highly regarded music journalists and organisers assigned the Austrian World Music Award to him. Independently, the audience present also voted for him to be given the audience award. Since then he is a much sought after live act in Europe and Asia and with their impressive performances untiringly tear down the artificial borders between orient and occident.
Photo Gallery: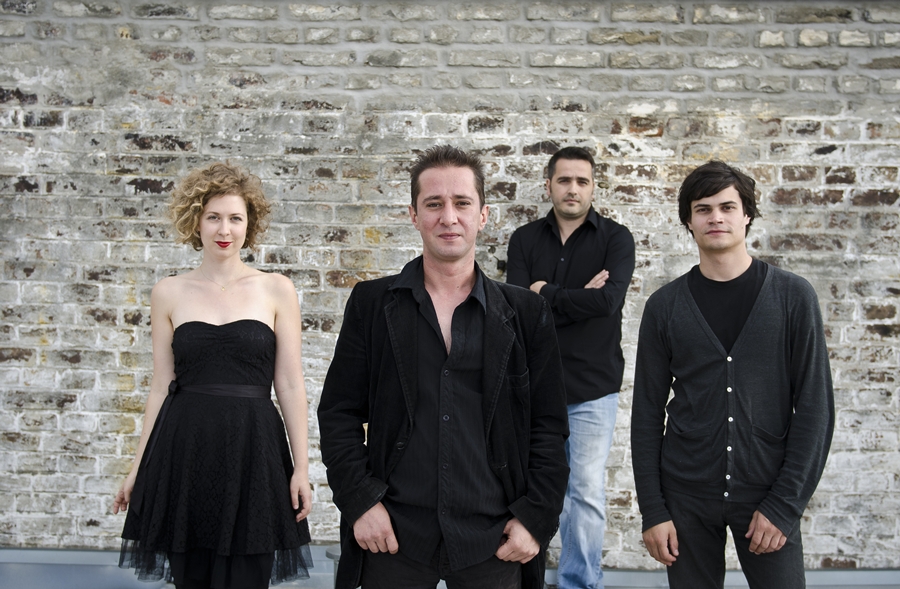 Alp Bora is brought in at the courtesy of Turkish Airlines and the Austrian Embassy, Kuala Lumpur.