GREEN INITIATIVES AT THE RAINFOREST WORLD MUSIC FESTIVAL
Awakening of the Green Initiatives
Beyond the vivid musical performance and live events on stage, Rainforest World Music Festival 2019 seeks to enhance guests experience with a greener note. Sarawak Tourism Board has been engaging with organisations and social enterprises to make the Festival a more sustainable event. Together, we are taking the extra mile to incorporate green initiatives into various aspects of the international event, in alignment with UN Sustainable Development Goals.
SUSTAINABLE PROCUREMENT
From the initial planning phase, the Festival takes into consideration the supply chain and strive to source for alternatives and eco-friendly products. They are also cooperating closely with food and drinks vendors to select biodegradable tableware and avoid disposable plates or cutlery made from Styrofoam.
WASTE MANAGEMENT STRATEGY
Across the Sarawak Cultural Village, festival attendees will find bins sponsored by Trienekens, with creative signage and posters that help festival goers segregate their waste accordingly between recyclables and food waste. Trienekens also handles the treatment of recyclables and provisions of recycling facilities on-site.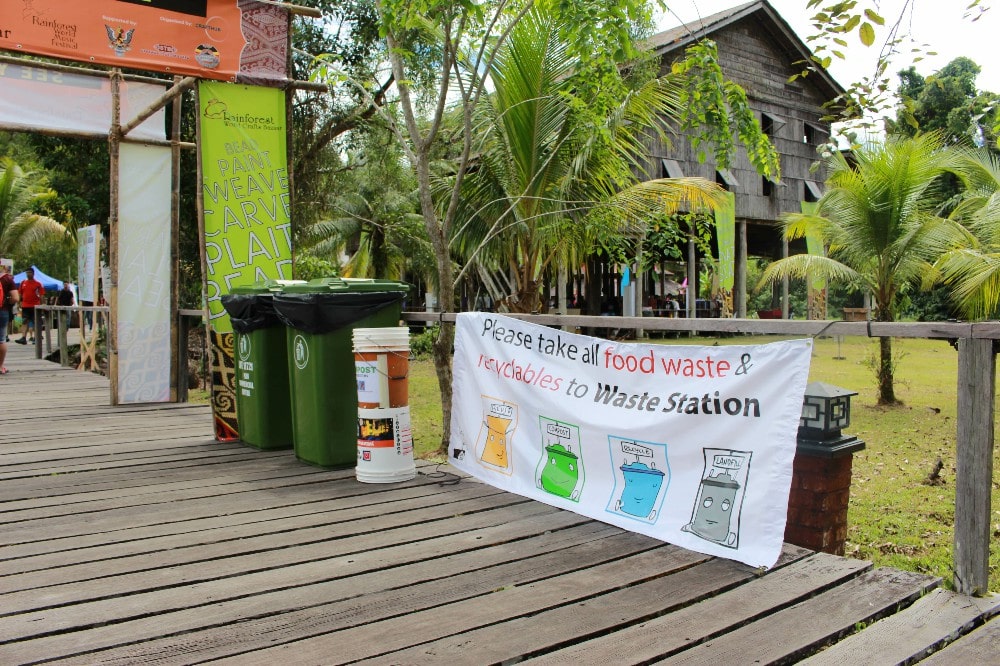 #URBINS: MAKING RECYCLING FASHIONABLE

Partnering with Spativate, the #Urbins (Urban + Bins) project calls for the participation of creative local community members to submit their designs for some of the recycling bins in the festival, centering their designs around their life story and the Sustainable Development Goal 11, which is to "Make cities and human settlements inclusive, safe, resilient and sustainable".
The #Urbins project aims to use the attractive, eye-catching and soulful designs to draw attention to the festival's recycling bins, using it as a means to fight the stigma society has towards its own waste, encourage festival-goers to actively and conscientiously participate in segregating their waste for recycling.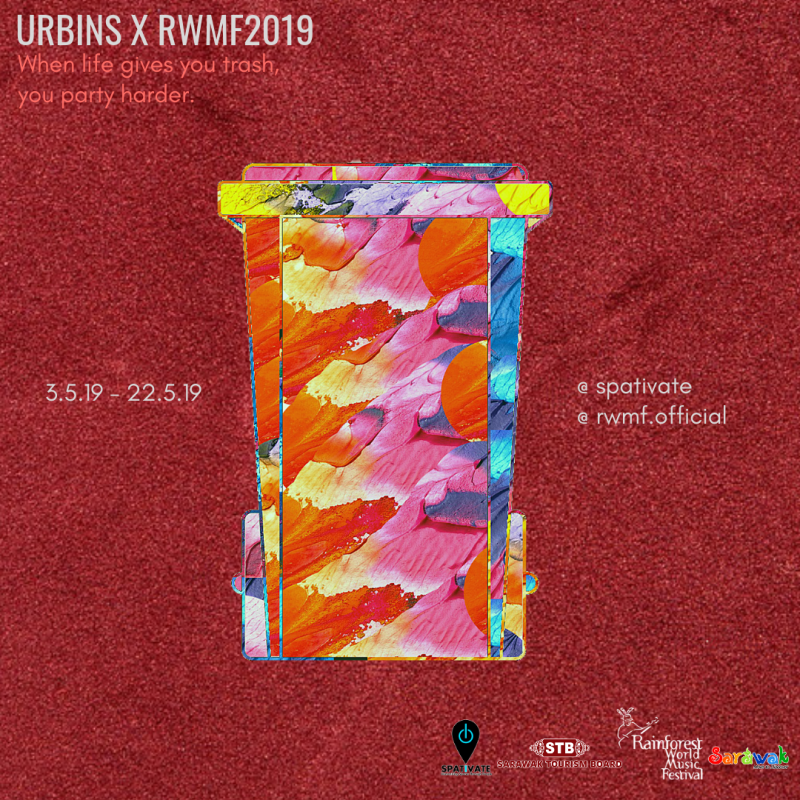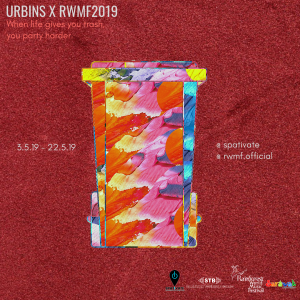 FOOD COMPOSTING
Our mission is to keep festival's organic waste and food scraps out of landfill by closing the loop. Biji-biji Initiative alongside with WormingUp, a Kuching-based social enterprise are collecting and channeling leftover food into compost bins. These organic materials will either be given to worm farm to make bio-protein or be donated to farmers for composting.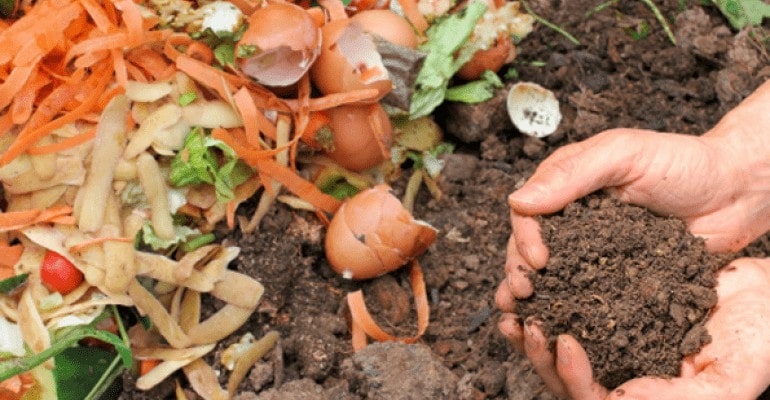 GOT BANNER? UPCYCLE IT!
The festival transforms its promotional banners from the previous year into beautiful tote bags, to be used as gifts and souvenirs of the festival. We have contracted the Biji-biji Initiative for this upcycling effort.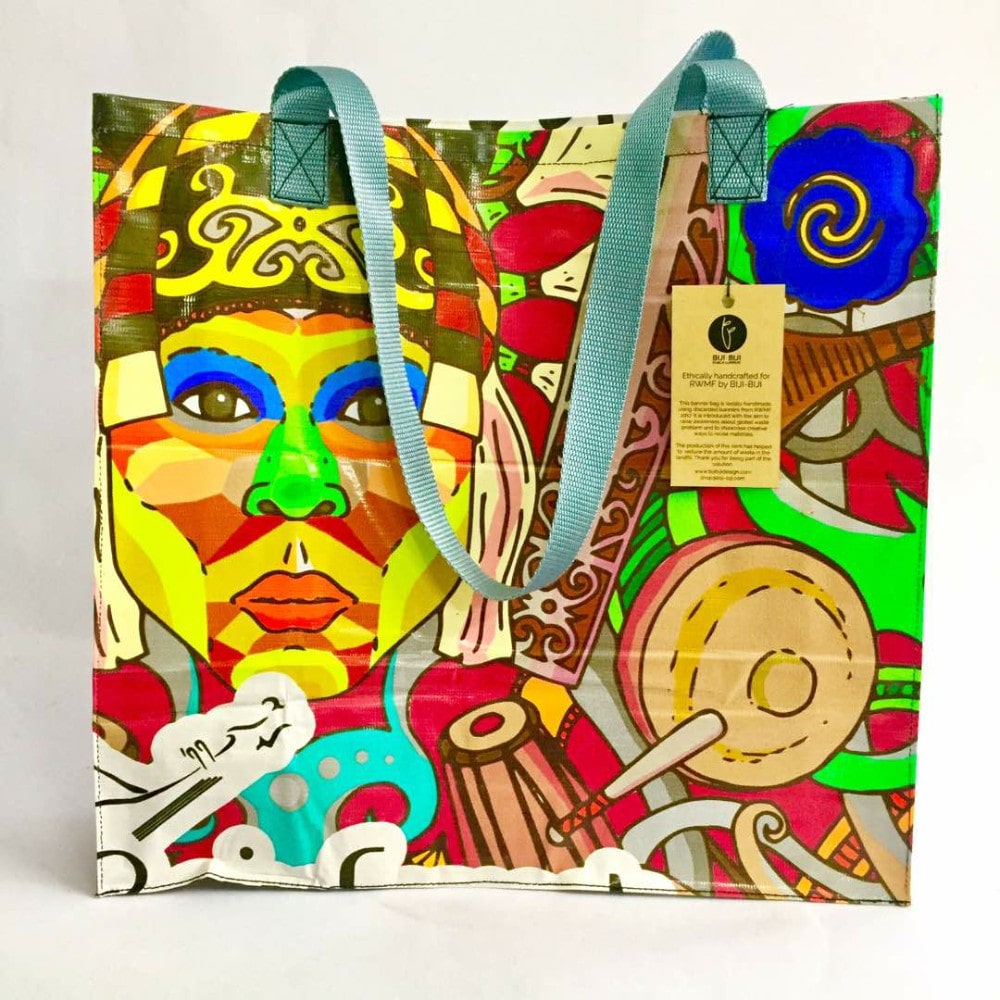 VOLUNTEER & GREEN AMBASSADORS
For the last two years, we are able to synchronize waste management strategies across multiple waste stations by enlisting the help of local university students & mobilizing volunteers on the spot. We are proud to have these amazing green heroes spreading message on topics related to recycling and food waste composting and raising public awareness.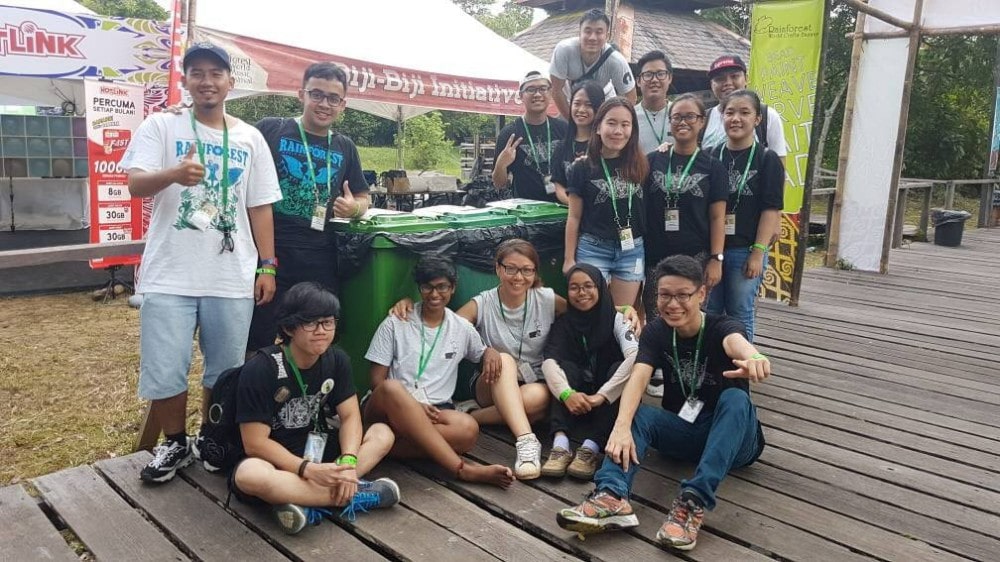 LET'S SET THE BAR HIGHER AT RWMF 2019 AND MAKE ZERO WASTE A REALITY!