1Drum.org + Friends (Malaysia/India)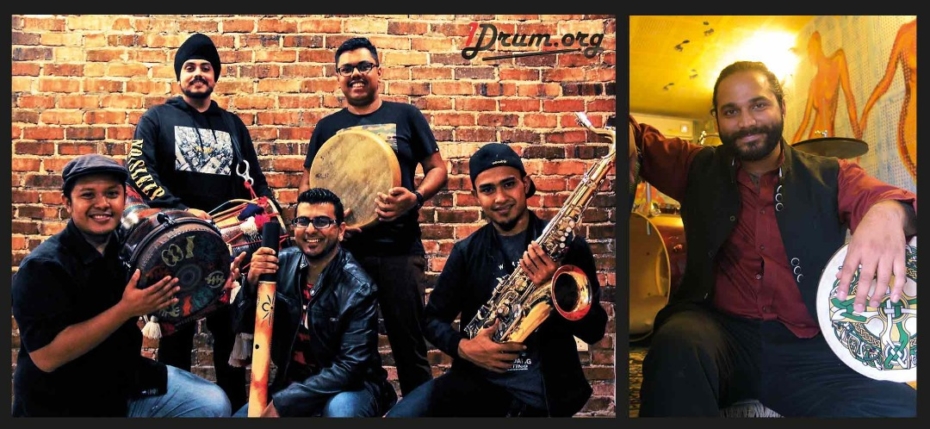 1Drum is back with a new team and theme. 1Drum Circle Facilitator, Shameer Bakhda (sAM) is joined by Emcee Nipun a.k.a MC-NC, dholi Bhindee from Dhol Alliance, multi-talented percussionist – Zufar and Pijon on Saxophone.
The team is joined by Varun Venkit of Taal Inc from India. Varun is a master djembe player, clinical psychologist, drum circle facilitator, master NLP practitioner and published researcher.
His aim and mission can be summarised by his motto, "Come. Drum. Be One."
In our circle, everyone's equal! Drum, Cause You Can!
Persatuan Chingay Pulau Pinang (Malaysia)
The Chingay parade that originated in China, is held annually in Malaysia and Singapore in celebration with the birthdays of Chinese deities.
The virtuosic tossing and balancing of a giant flag is visually stunning.
Brought to the festival by the Penang Chingay Association.